Militants attack India-controlled Kashmir army camp, two injured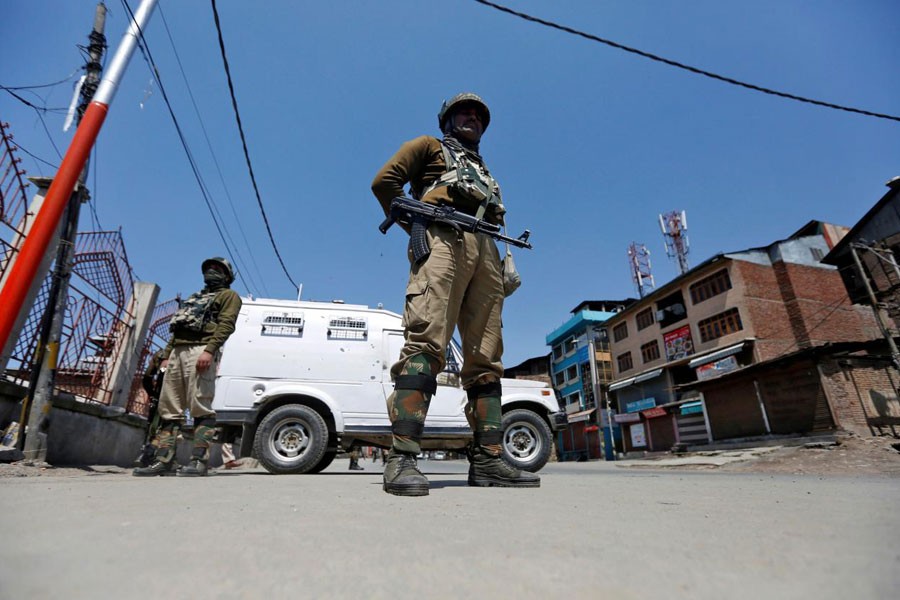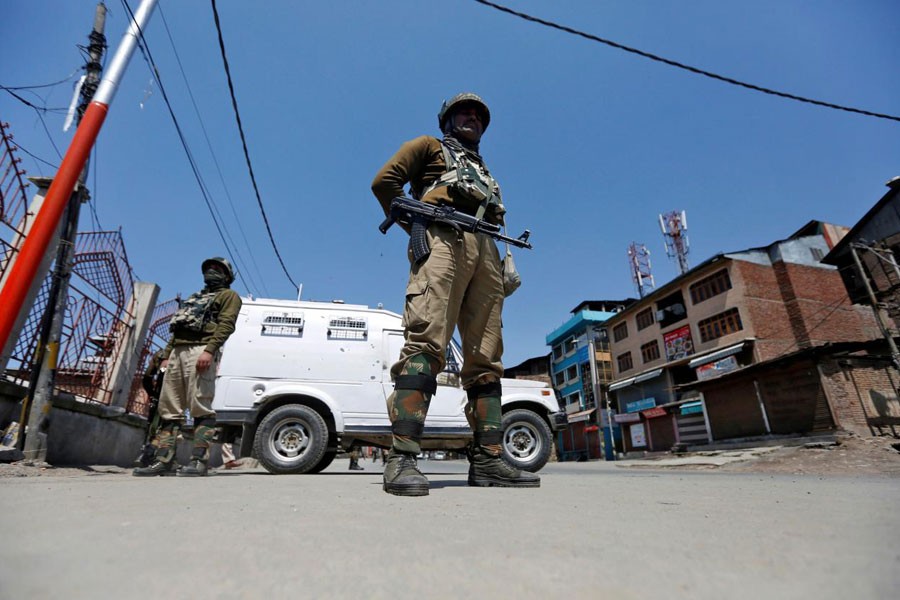 An army soldier and his daughter have been wounded after militants stormed a military camp in restive Indian-controlled Kashmir on Saturday morning, said police.
The gunmen, believed to be fidayeen (suicide attackers) militants, indiscriminately used gunfire while making their entry inside the camp at Sunjawan in Jammu, the winter capital city of Indian-controlled Kashmir.
Following the attack, authorities have rushed contingents of police and military to the area as reinforcements to take on militants, reports Xinhua news agency.
"Early morning a suspicious movement was noticed inside the camp, following which a gunfire erupted," senior police official S D Singh Jamwal said.
"The gunfire is underway and the militants have take refuge in the area that houses family quarters."
Officials suspect four militants have managed to enter the highly guarded camp.
So far no militant outfit has claimed the responsibility of the attack.
A guerrilla war is going on between militants and Indian troops stationed in the region since 1989.