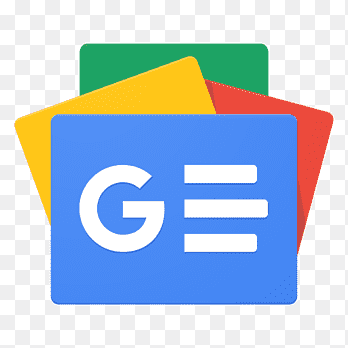 For all latest news, follow The Financial Express Google News channel.
Around 12.5 million people were displaced in South Asia in 2022 due to natural disasters, while Bangladesh, India and Pakistan were the most affected by floods, according to a report by the Geneva-based Internal Displacement Monitoring Centre (IDMC).
The report says disasters trigger the vast majority of internal displacements in South Asia each year, and 2022 was no exception. Around 12.5 million such displacements were recorded, double the annual average of 6.3 million over the past decade.
The increase was mostly the result of the severe and widespread flooding that occurred in Pakistan during the monsoon season, it reveals.
Conflict and violence triggered 35,000 displacements, a 95 per cent decrease from 2021. This was primarily the result of a lull in conflict in Afghanistan, which had historically accounted for most of the region's conflict displacement.
About 8.8 million people were living in internal displacement across South Asia as of the end of the year, while 5.5 million as a result of conflict and violence, and 3.3 million as a result of disasters, the report shows.

Floods triggered 90 per cent of the region's disaster displacements in 2022. All countries recorded flood displacement, but Pakistan, India, and Bangladesh were the most affected.
Monsoon rains were normal or below average for most countries, with most movements occurring during the south-west monsoon between June and September. Pakistan, however, was a notable exception. Record-breaking rainfall and flash flooding from July to September left 10 per cent of the country underwater and led to its highest levels of displacement in a decade.
The floods were the disaster event triggering most displacements globally in 2022, with 8.2 million movements, almost two-thirds of the region's total disaster displacements. Such an exceptional event had severe immediate and long-term impacts.
It led to increased rates of disease among displaced people, and damage to infrastructure, agriculture and livelihoods was predicted to heighten food insecurity and poverty for millions of people, prolonging the displacement for many.
India and Bangladesh started to experience flooding even before the official start of the monsoon season, which normally runs between mid-July and September. India's north-eastern state of Assam was affected by early floods in May, and the same areas were once again flooded in June. Nearly five million people were affected across the state.
An estimated 742,000 flood displacements were recorded during the pre-monsoon season between mid-May and mid-July. Torrential rains that affected India in May also caused rivers to overflow in neighbouring Bangladesh, triggering nearly 5,500 displacements in Habiganj, Sunamganj and Sylhet districts.
Rainfall and flooding were normal or below average for the rest of the monsoon season in both countries. Some parts of India reported their lowest July rainfall in 122 years.
By the end of the monsoon, 2.1 million displacements had been recorded across India, a significant decrease from the five million that occurred during the 2021 season.
Monsoon floods in Bangladesh triggered at least 482,000 displacements. Damage to roads and a shortage of boats hampered the delivery of aid to evacuation centres and temporary shelters, according to the report.