Spanish workers' strike on Women's Day disrupts train service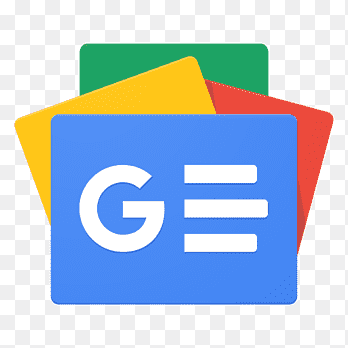 For all latest news, follow The Financial Express Google News channel.
Many trains in Spain have been cancelled as workers prepare to strike to highlight gender inequalities on International Women's Day.
Three-hundred trains will not be operating on Thursday, the country's transport ministry announced.
A 24-hour strike, called by 10 unions, has been the subject of much debate, reports the BBC.
Feminist groups have also asked women to spend no money and to ditch their domestic chores for the day. But some have come out against the strike.
The ruling centre-right party, the Partido Popular (PP), said the action was "for feminist elites and not real women with everyday problems".
While 10 of Spain's unions have called for 24-hour strikes, two of the most powerful have asked their members to participate in a two-hour stoppage.
Madrid's underground network will also be disrupted.
Actress and model Penelope Cruz has cancelled planned public events and will go on "domestic" strike.
Two of the five female ministers in Spain's conservative government, Agriculture Minister Isabel García Tejerina and the president of the Madrid region Cristina Cifuentes, have said they will be observing a day of work-to-rule.
A poll of 1,500 people, quoted in the daily newspaper El País, suggested 82% supported the strike while 76% thought women in Spain had harder lives than men.
"There is a ceiling that a woman reaches, no matter how prepared she is, no matter how many masters she may have", Elvira González, a pharmacist in the Madrid suburb of Vallecas told El País.
In Spain, women were paid 13% and 19% less than their male counterparts in the public and private sectors respectively, data from the European Union's statistical provider Eurostat said.
In 2016, women's gross hourly earnings in the European Union were on average 16.2 % below those of men.