A "suicidal" airline employee stole an Alaska Airlines plane without any passengers on it, performed an upside-down aerial loop, and crashed into an island in Washington state, reports aljazeera.com.
The mechanic commandeered the Horizon Air Q400 aircraft from Seattle-Tacoma International Airport, and the crash occurred because he was "doing stunts in [the] air or [a] lack of flying skills", the sheriff's department said on Twitter on Friday.
Video showed the aircraft doing large loops and other dangerous manoeuvres as the sun set.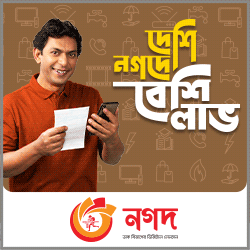 The plane was chased by two military F-15 aircraft but they were reportedly not involved in the crash on Ketron Island, southwest of Tacoma, in Puget Sound, which sparked a fire in the dense forest.
The man could be heard on audio recordings telling air traffic controllers he is "just a broken guy".
Pierce County Sheriff Paul Pastor said the man "did something foolish and may well have paid with his life".
Witnesses reported seeing the plane being chased by military aircraft near the airport. "Pilots kept plane out of harm's way and people on ground safe," the sheriff's department said.
Officials said the 29-year-old man who stole the plane was "suicidal" and there is no connection to terrorism. Seattle-Tacoma officials said the airline employee had "conducted an unauthorised takeoff without passengers".
Authorities initially said the man was a mechanic, but Alaska Airlines later said he was an employee who helps direct aircraft to gates and de-ices planes.