US President Donald Trump has sparked outrage after he was reported to have used crude language to describe foreign countries in an Oval Office meeting.
Trump said he did not say "anything derogatory" about Haitians and appeared to deny calling any countries "shitholes", as was reported, generating a worldwide backlash.
However Democratic Senator Dick Durbin said the US president used "racist" language, says BBC.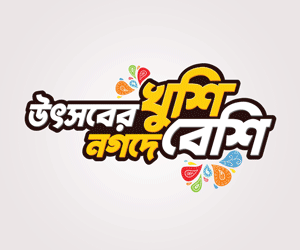 The president did call some African nations "shitholes", he said.
Amid widespread coverage of his reported remarks at a private meeting with lawmakers to discuss immigration on Thursday, Trump on Friday tweeted his language at the meeting "was tough, but this was not the language used".
The Washington Post, the New York Times, Politico and the Wall Street Journal all reported the comments on Thursday, quoting witnesses or people briefed on the meeting. The White House did not deny them.
"I cannot believe that in the history of the White House, in that Oval Office, any president has ever spoken the words that I personally heard our president speak yesterday," Mr Durbin told reporters on Friday.