A San Francisco judge temporarily barred US President Donald Trump's administration on Tuesday from ending a programme that protects young people brought to the country illegally by their parents.
The Trump administration announced in September it would annul Deferred Action for Childhood Arrivals (DACA).
US District Judge William Alsup passed the verdict on Tuesday stating the programme must remain in place while the litigation is resolved.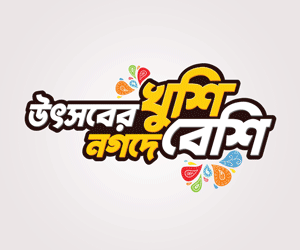 The ruling could complicate negotiations between Trump and congressional leaders over immigration reform, says Reuters.
"Today's order doesn't change the Department of Justice's position on the facts," said the department's spokesman Devin M. O'Malley.
The department "will continue to vigorously defend this position," he said.
Alsup's decision follows a number of rulings by other US judges seeking to rein in Trump's immigration policies including Muslim travel ban.
Nearly 700,000 young people, known as Dreamers, were protected from deportation and allowed to work legally under the DACA programme as of September 2017, Alsup's ruling said.
Alsup ruled that the federal government did not have to process new applications from people who had never before received protection under the programme,
However, he ordered the government to continue processing renewal applications from people who had previously been covered.
"DACA gave them a more tolerable set of choices, including joining the mainstream workforce," Alsup wrote.
"Now, absent an injunction, they will slide back to the pre-DACA era and associated hardship," he continued.
The plaintiffs were likely to succeed in arguing that the government's decision to end DACA was arbitrary, Alsup ruled.