War with IS is over, declares Iraq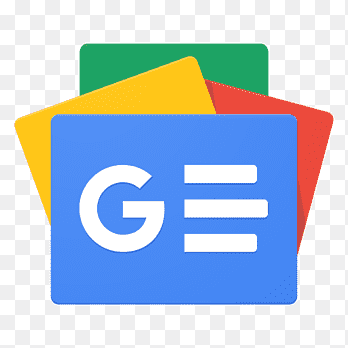 For all latest news, follow The Financial Express Google News channel.
Iraq has announced that its war against so-called Islamic State is over.
Prime Minister Haider al-Abadi told a conference in Baghdad that Iraqi troops were now in complete control of the Iraqi-Syrian border, reports BBC.
The border zone contained the last few areas IS held, following its loss of the town of Rawa in November.
The Iraqi announcement comes two days after the Russian military declared it had accomplished its mission of defeating IS in neighbouring Syria.
The jihadist group had seized large swathes of Syria and Iraq in 2014, when it proclaimed a "caliphate" and imposed its rule over some 10 million people.
But it suffered a series of defeats over the past two years, losing Iraq's second city of Mosul this July and its de facto capital of Raqqa in northern Syria last month.
Some IS fighters are reported to have dispersed into the Syrian countryside, while others are believed to have escaped across the Turkish border.