White nationalists stage protests against refugees in Tennessee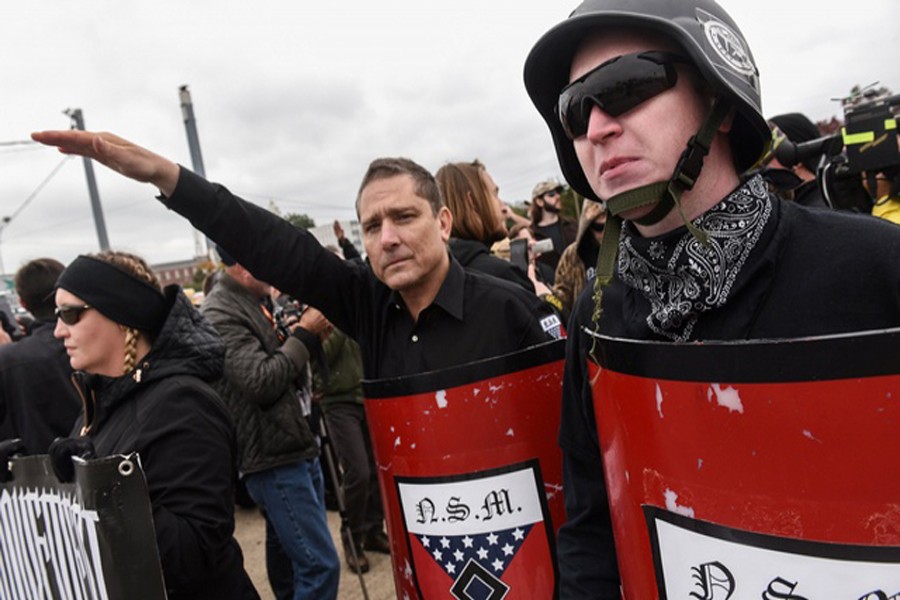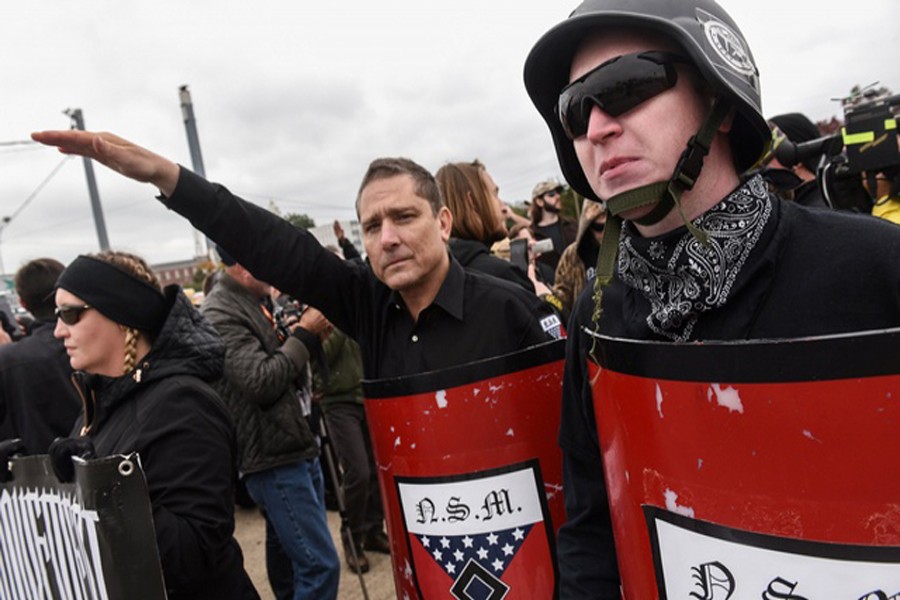 TENNESSEE, Oct 29 (Reuters): About 300 white nationalists and neo-Nazis held back-to-back rallies in two small Tennessee cities on Saturday to protest refugee resettlement in the state, which sued the federal government over the issue earlier this year.
The "White Lives Matter" rallies in Shelbyville and Murfreesboro, organised by some of the same groups involved in a Virginia march that turned violent in August, drew an equal number of counter-demonstrators and a heavy police presence.
The protesters started in Shelbyville, then travelled about 35 miles north to Murfreesboro for a second rally. Both towns are near Nashville, centre of a metropolitan area has become home to refugees from Somalia, Iraq and elsewhere.
"We don't want the federal government to keep dumping all these refugees into middle Tennessee," said Brad Griffin, a member of a group known as the League of the South who has written about his desire to create a white "ethnostate."
Saturday's rallies were organised by the Nationalist Front coalition, which embraces groups considered neo-Nazi or neo-Confederate by the Southern Poverty Law Center, which tracks hate groups.