Event on opportunities for youths to study abroad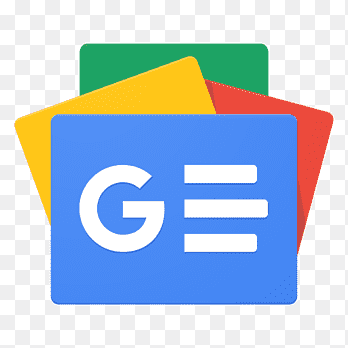 For all latest news, follow The Financial Express Google News channel.
As the world shrinks and opportunities expand, more youths from Bangladesh are seeking higher education abroad, driven by the pursuit of knowledge and a desire to broaden their horizons. Amidst the heart of Chattogram, Bangladeshi youths found themselves on a path to global education and unparalleled exposure at the 8th International Education Expo 2023. This was held at Radisson Blu Chattogram Bay View recently.
Different education agencies which provide student visa-related services to the students attended the programme. Correspondents from different universities and their English learning clubs participated in the expo to promote their respective institutions.
The expo was open from 10 am to 6 pm and the visitors enjoyed the free and accessible entry facility there. Visitors got the scope to know the information of their preferred countries from different agencies where they want to take their higher studies.
Kazi Md. Abdur Rahman, CEO of Kazi Immigration & Education said, "Our agency has provided student visa-related services to students successfully since 1992. We are delighted by participating in the expo. Students who want to take higher studies from abroad will be able to get their required information by coming to this expo. I believe that this type of expo will play a good role in the education sector."
Jahidul Islam Morad, a representative of Kazi Immigration & Education, said, "I have realised that students who are trying to go abroad for higher studies are great in numbers and all they want is to pursue a good medium for their dream to come true. With a motive to help them, I have assisted many of them with their queries in this expo and it was indeed a really great learning experience for me as well." Md Mayen Uddin, marketing executive of City University, Malaysia said, "I am working as a representative from City University, Malaysia. How a student will be able to get admitted into this university and related information are provided by our stall. We have a branch office in Dhaka where we provide the necessary information to be admitted into City University, Malaysia."
Rafi Ahmed attended the event as a representative from Kazi Immigration & Education. He said, "We are basically giving student visa-related services which are provided by our agency. Now students are becoming interested in higher studies abroad. I believe that this type of expo will be helpful for them in this regard."
The event served as an excellent networking opportunity for both students and educational institutions. Students had the chance to establish contacts with university representatives and learn about various scholarship programmes and courses. Similarly, universities and education agencies could connect with potential students, understanding their needs and preferences better.
By providing a platform where students could interact directly with representatives from educational institutions and visa service agencies, the expo empowered them to make informed decisions about their higher education. Access to accurate and detailed information is crucial in making choices regarding international education, and the expo facilitated this process.
The writer is an MBA student at the Department of Banking and Insurance, Chittagong University.