Growth of earnings from the merchandise export in Bangladesh may slow down in the next year, according to the latest forecast of the United Nations Economic and Social Commission for Asia and the Pacific (UNESCAP).
ESCAP released its latest version of The Asia-Pacific Trade and Investment Report (APTIR) on Monday which reveals the forecast.
It showed that value of export may post 4.6 per cent growth in next year which is also estimated to grow by 5.2 per cent in the current year (2017).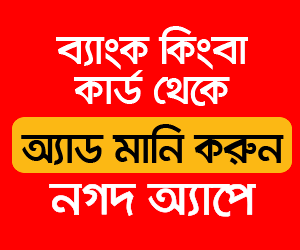 The report, however, mentioned that volume of export growth would increase to 3.5 per cent in the next year from 1.3 per cent estimated in 2017.
ESCAP projected that the price of the country's export would drop significantly in the next year. It projected only 1.1 per cent growth in price in the next year against the estimated 3.9 per cent growth in 2017.
The report mentioned that in 2017, exports by the Asia-Pacific region are expected to grow by 4.5 per cent in volume, and imports may reach nearly 8.0 per cent.
ESCAP also anticipated that export volume of the Asia-Pacific region in 2018 would grow modestly at 3.5 per cent while the import volume will increase by less than 3.0 per cent.
"Export and import prices, especially commodity prices, are not likely to increase, and in fact, may trend downward due to the potential slowdown of investment and consumption precipitated by rising uncertainties," it added.
"The sluggish prices will cause trade value to grow much slower in 2018 than in this year."
End/AK