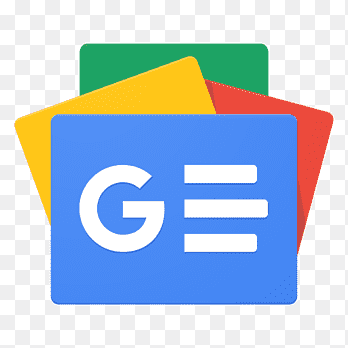 For all latest news, follow The Financial Express Google News channel.
Worker-remittance inflow to Bangladeshis marks a resounding fall with August receipt having plummeted to a seven-month low at US$ 1.6 billion by official count.
This drop in August accounts for over 21.5-percent fall over the same month a year before, despite government measures for enhancing the remittance inflow to buttress country's foreign-exchange reserves.
Bangladesh Bank, the central bank of the country, reported Sunday that the country received US$1599.5 million or approximately $ 1.6 billion in August. It was $1973.2 million or $1.97 billion in July of this fiscal year.
In cumulative past two months of this fiscal year, Bangladesh received $ 3.57 billion, down by $563 million or 13.63 per cent from two months of the fiscal year 2022-23.
The August decline disappointed market experts who were expecting improved remittances due to higher inflation in the country. Inflation erodes money's bite so more money is needed to buy the same goods than before.
The dependants of the remitters need more money to maintain livelihood amid the higher inflation in the country.
Persistent instability, especially volatility on the forex market, has badly hit the remittance inflow by many as the remitters have looking forward to further deprecation of the local currency. Depreciation of domestic currency attracts remitters to send money home.
"The overseas Bangladeshis are getting more money per dollar through the hundi system. It yields much higher money compared to banking market or exchange companies," says a currency dealer about an overt cause of the fall.
Approximately 85 per cent of remittances came through 43 private commercial banks while the remainder by state-owned banks.
The drop in the inflows has further hit the country's forex reserves, increasing its reliance on multilateral organisations to finance external expenditures.
Professor Dr Wahiduddin Mahmud at a programme with the financial journalists on Saturday said uncertainty in the economy discourages remitters from sending money to the country.
"They wait for further fall of local currency to get more money in taka denominations," he said, while painting a not-so-good macroeconomic condition of the country for certain reasons he listed.