Meeting on investment cooperation
Bangladesh to seek better terms for Chinese financing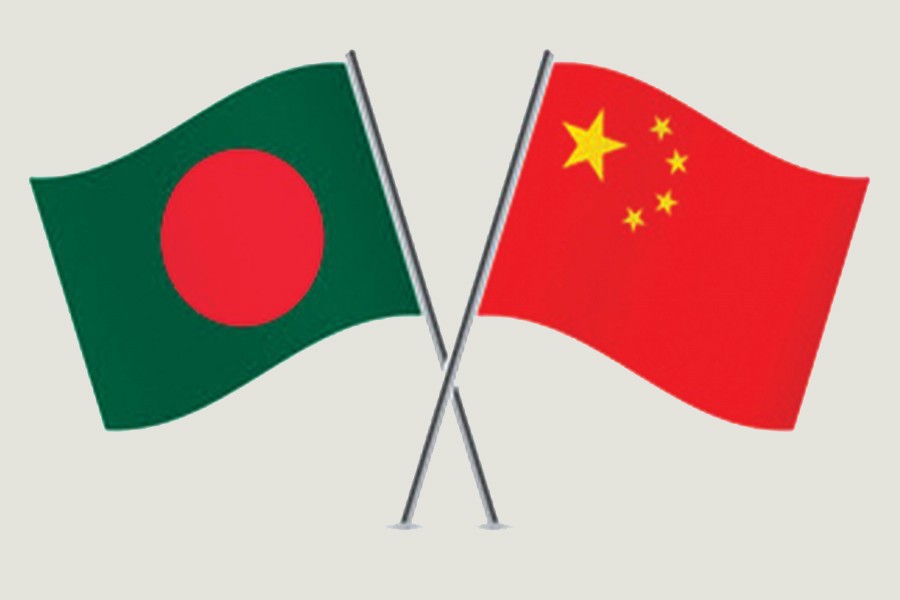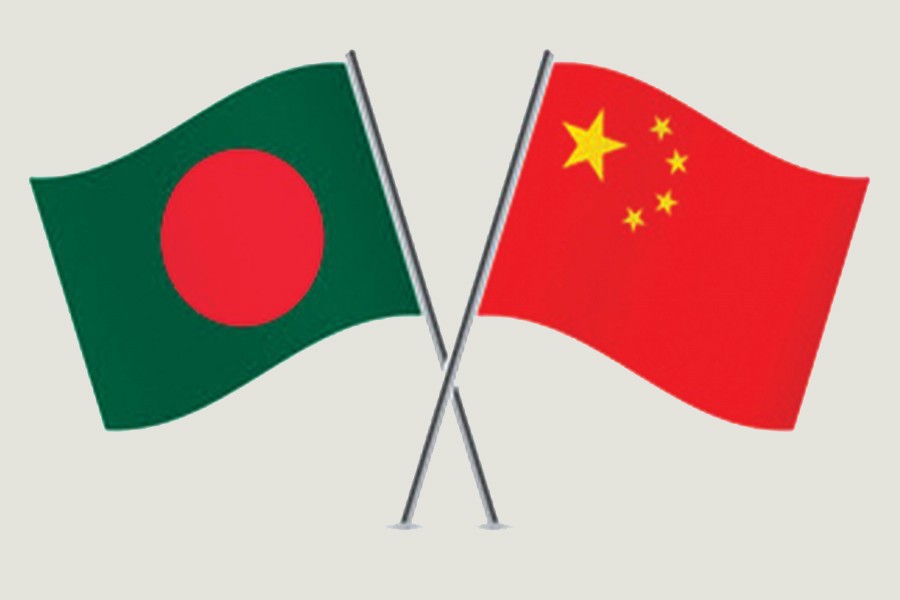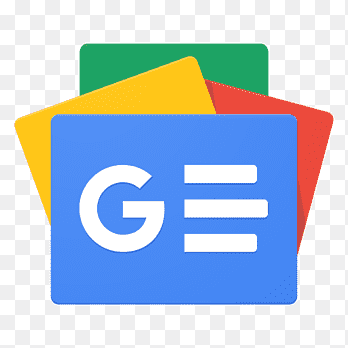 For all latest news, follow The Financial Express Google News channel.
Bangladesh will seek relaxation of the terms and conditions of Chinese financing and a revision of the list of China-funded projects at the first meeting of the 'Bangladesh-China Working Group on Investment Cooperation'.
China and Bangladesh have recently formed this working group in a bid to promote socio-economic development of both the countries.
The first meeting of the working group will be held in Dhaka this year.
The agenda of the meeting included 'Discussion to ease terms and conditions of loan and ease approval procedure of projects to be financed', sources said, adding that the implementing agencies of some projects have raised some issues of difficulties in the process of fund disbursement by the Chinese side.
The Karnaphuli River Tunnel project, financed by China, faces some problems due to the present disbursement system under which 10 per cent of the last disbursement amount is released after getting the progress report on the project.
This rule mentioned in Article 8 of the loan contract is applicable for both the government concessional (GC) loan component and preferential buyer's credit (PBC) component.
The bridges division of Bangladesh has proposed disbursing the full GC component first and retaining the 10 per cent of disbursement only with the PBC portion before completion of the entire project.
Like this rule, there are some other procedural complications which can be resolved through discussion at the meeting, officials said.
The other agenda from the Bangladesh side is revision of the project list through inclusion and exclusion of some projects.
"For example, we have already proposed excluding a railway container construction project from the list," said a senior official of the finance ministry, who declined to be named.
Bangladesh also wants to review the entire gamut of the Chinese investment projects at the meeting, according to a letter sent to the Chinese government by a ministry concerned.
Meanwhile, China has proposed arranging an investment promotion event for Bangladesh during the first meeting of the working group. China also expressed its willingness to assist Bangladesh in organising the event.
In a letter sent to the Bangladesh government recently, the Chinese Embassy said they have formed their working group headed by the Director General of the Department of Outward Investment and Economic Cooperation, Ministry of Commerce.
Other members of the group included representatives from the Department of Asian Affairs, Ministry of Commerce, and Economic and Commercial Counsellor's Office of the Chinese Embassy.
Besides, representatives from the Ministry of Foreign Affairs, Chinese Investment Development Agency, China EXIM Bank, China development Bank, key enterprises and the local government department concerned will be invited to attend the working group meeting, the letter said.