During the first half of the current calendar year, some 163 Bangladeshi citizens availed the long-term residency in Malaysia under the Malaysia My Second Home (MM2H) programme.
Statistics released by the Malaysian government also revealed that Bangladeshis are the third largest to have accepted the benefit followed by Chinese and South Koreans.
During January-June period of 2017, a total of 1,854 people from different countries availed their second home in Malaysia.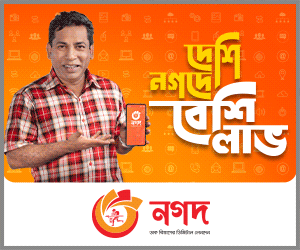 Of them, 1585 people come from the top-10 countries taking part in the MM2H programme.
Among those countries, Bangladesh is the only Least Developed Country (LDCs) while developed countries like Australia, United Kingdom, United States and Singapore are also on the list.
Last year, 283 Bangladeshi citizens accepted this long-term residency benefit in Malaysia.