66pc workers are women in eight EPZs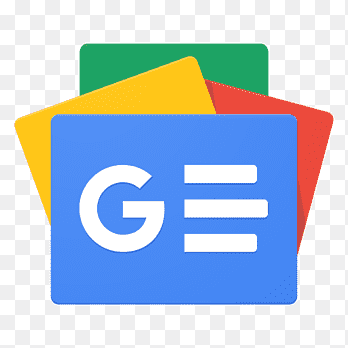 For all latest news, follow The Financial Express Google News channel.
Female workers are playing a vital role to accelerate the economic activities in the industries in country's eight Export Processing Zones (EPZs) with around 66 per cent participation in production.
"Bangladesh Export Processing Zones Authority (BEPZA) has set a milestone in women empowerment. A large number of female workers are working in the EPZs. Among the total 5,16,588 workers in EPZs, around 66 per cent are women," BEPZA General Manager Nazma Binte Alamgir said, reports BSS on Tuesday.
She said that every year an increasing number of women are joining the productive workforce of EPZs. "Women from the backward areas are gradually progressing their positions in the EPZs as team leaders," she added.
Before being employed in EPZ, Nazma said, they were considered burden of their families and they had no participation in decision-making.
"Now, they are self-dependent and economically solvent. They can provide financial support to their families and participate in decision-making process. In a word, women working in the EPZs are now in the mainstream of development," she added.
For empowering and employing the unemployed women of the northern part of Bangladesh, she said, a project was initiated with the help of World Bank called 'Northern Areas Reduction of Poverty Initiative Project (NARI)'.
The aim of this project was to facilitate access to employment opportunities in the garment sector for poor and vulnerable women from backward areas by providing information, technical and life skill training, transitional housing and other supports to adjust to urban life and formal sector employment, she mentioned.
Nazma also informed that a total of 10,800 women trained themselves to get employment opportunities in the EPZ enterprises.
A total of eight EPZs are being operated across the country. Those are Chittagong EPZ, Dhaka EPZ, Mongla EPZ, Ishwardi EPZ, Comilla EPZ, Uttara EPZ, Adamjee EPZ and Karnaphuli EPZ.
In order to stimulate rapid economic growth of the country, particularly through industrialisation, the government has adopted an 'Open Door Policy' to attract foreign investment to Bangladesh. The BEPZA is the official organ of the government to promote, attract and facilitate foreign investment in the EPZs.
BEPZA, as the competent authority, performs inspection and supervision of the compliances of the enterprises related to social and environmental issues and safety and security at workplaces aiming to maintain harmonious labour-management and industrial relations in EPZs.
The primary objective of an EPZ is to provide special areas where potential investors would find a congenial investment climate. BEPZA is working to strengthen the economic-base of Bangladesh through industrialisation, promotion of investment, increasing export and generation of employment in the EPZs.