91pc SMEs don't get bank loans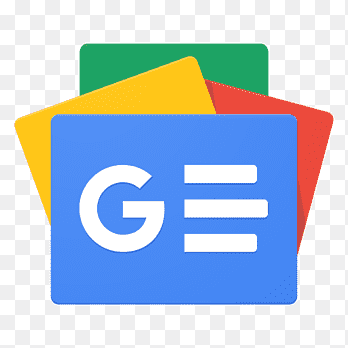 For all latest news, follow The Financial Express Google News channel.
The commercial banks are reluctant to provide loans to small and medium enterprises (SMEs) although the sector is the backbone of the country's economy, the experts said Sunday.
"Commercial banks provide only 18 per cent of their total disbursed loans to the country's SME sector, which was given to only 9.0 per cent of SMEs. The remaining 91 per cent of SMEs are deprived of banks' loan assistance," FBCCI's Panel Advisor and CPD Research Director Dr Khondaker Golam Moazzem said.
The loans against SMEs as a proportion of total bank lending have declined over the past few years, which is risky for the country's sustainable development, he added.
Moazzem was speaking at the seminar "Bangabandhu's thoughts over SME development and the current context" in Dhaka.
According to the World Bank, the country's SME loan potential market is Tk 266 billion, according to UNB.
"But the SME sector is neglected in the bank's credit structure. So, the banks are not paying attention to this highly profitable sector," Moazzem said.
Industries Minister Nurul Majid Mahmud Humayun said, "The banks were not given licences to make a profit by selling dollars only. Making a profit is not only the business of the banks."
"It is not the job of the banks to widen the urban-rural disparity by lending to large clients in urban areas. Rather, it is their responsibility to work for balanced development."
FBCCI President Jashim Uddin said the SMEs are the backbone of the economy. "But banks are reluctant to lend in this sector. They prefer to lend to large clients."
Noting that finance is the main problem of the SME sector, the FBCCI president said the prime minister had announced an incentive package of Tk 220 billion for the SME sector.
"But the disbursement of loans (from the incentive packages) to the SME sector has not been completed within the two years whereas the loans to the large sector were disbursed within three months," the FBCCI president said.