ADB lauds Bangladesh for self-sufficiency in rice output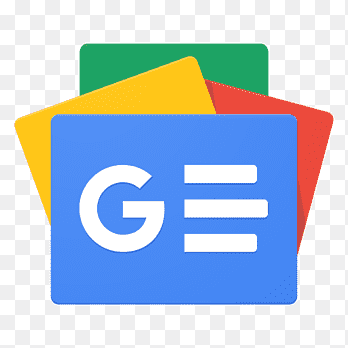 For all latest news, follow The Financial Express Google News channel.
The Asian Development Bank (ADB) has lauded Bangladesh for achieving self-sufficiency in rice output, but voiced worry over falling income of farming community.
"This progress was largely driven by the Green Revolution technologies that put high yielding seed varieties in the hands of our farmers," Takehiko Nakao, the ADB's president, told a three-day Rural Development and Food Security Forum that opened in Manila on Monday.
The advancement was also accompanied by investments in rural roads and irrigation, and agricultural extension, he added.
Bangladesh's rice production has tripled to more than 35 million tonnes since 1971, when the country gained independence from Pakistan.
The food security situation in the Asian region has shown 'remarkable' improvement in the last four decades.
The region's share in global food production, crops and livestock, has increased.
In Bangladesh, the incidence of poverty has more than halved during the last quarter century, thanks to sustained growth, aided by exports, remittances and robust farm output.
The economy eked out a growth of 8.1 per cent during FY19, a feat the ADB labelled as the highest in Asia and the Pacific region.
In the last 40 years, Asia and the Pacific has made tremendous progress in reducing poverty and achieving food security.
When the ADB opened for business in 1966, agriculture was among its top priorities, since many parts of the region were facing food shortages and even risk of starvation.
On the poverty front, in 2010, Asia and the Pacific achieved Millennium Development Goal of eradicating extreme poverty and hunger - five years ahead of schedule.
Extreme poverty, defined as $1.90 per day threshold, has declined in developing Asia from 69 per cent in 1980 to about 7.0 per cent in 2015. The agriculture sector has played a pivotal role in delivering these developmental outcomes.
Despite the reduction, there are still more than 300 million people living below the poverty line.
An additional 900 million who live on less than $3.20 per day are constantly at risk of sliding back into extreme poverty of below $1.90 per day.