Bangladesh moves to remove Indian port hurdles, NTBs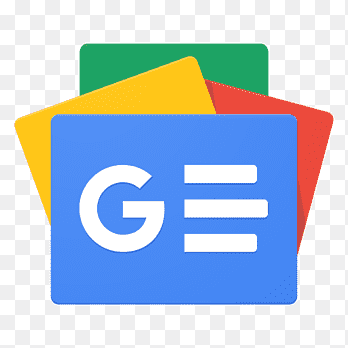 For all latest news, follow The Financial Express Google News channel.
Bangladesh has moved to remove the existing hurdles exporters facing at different Indian ports, in order to boost trade with the neighbour as duty-free market access remains underutilised, sources said.
To this end, commerce ministry has sought information about the bottlenecks facing exporters while exporting goods through the neighbouring country's land customs stations (LCS) or integrated check- posts (ICP) from the revenue board and local trade bodies, including FBCCI, and BGMEA.
Besides, it has also requested providing necessary suggestions how to eliminate the impediments, they also said.
Currently, Bangladeshi traders face different types of barriers, including non-tariff barriers, anti-dumping duty, certification, insufficient banking and warehouse facilities, rundown infrastructures and transport conditions and limited transportation between land and river, according to commerce ministry document.
"There is a need to remove these existing barriers by conducting a field review to help boost trade with India soon," says the ministry document.
Businesses view that trade with India will increase manifold if the existing obstacles go step by step-and it is a longstanding demand from the government here as well as the Indian side, an official said.
Bangladesh and India currently have 38 active border trade points. Of the points, 32 with India's northeast (Assam, Meghalaya and Tripura) and six in West Bengal.
The Indian government has set up Integrated Check Posts on international land borders of the country with the aim to facilitate cross-border trade and passenger movement. Presently, nine ICPs are operational, according to the Indian home ministry.
"Upgradation of LCS will help improve cross-border relations through deeper people-to-people contacts and a reduction in informal and illegal trading. It will also provide a boost to the border relations and positively impact the livelihoods of frontier communities," according to a view of the Land Ports Authority of India (LPAI).
The nine land ports currently operational are in India's Attari, Agartala, Petrapole, Raxaul, Jogbani, Moreh, Sutarkandi, Srimantapur and PTB at Dera Baba Nanak. Besides, some 14 land ports are under development stage, according to the LPAI document.
Both the countries are crafting strategies to start negotiations on the long-awaited proposed Comprehensive Economic Partnership Agreement (CEPA) to increase bilateral trade a new high.
As an LDC, Bangladesh has duty-free quota-free (DFQF) market access for all but 25 tobacco and alcohol products to India under the South Asian Free Trade Area (SAFTA) and Asia-Pacific Trade Agreement (APTA) deals.
But Bangladesh will lose the DFQF facility after 2026 as it gets elevated to a developing-country status.
Currently, Bangladesh is the largest Indian line of credit (LoC) recipient. Both the countries exchange bilateral trade, treatment, education, tourism and professional services.
The two-way formal trade was worth US 5.10 billion in fiscal year (FY) 2010-11. It rose to US 15.9 billion in the FY 2021-22.
Exports from Bangladesh to the neighbouring market hit an all-time high at $2.00 billion in the FY 2021-22, though a huge trade gap still remains to be narrowed.