'Bangladesh seeks IMF assistance on precautionary grounds'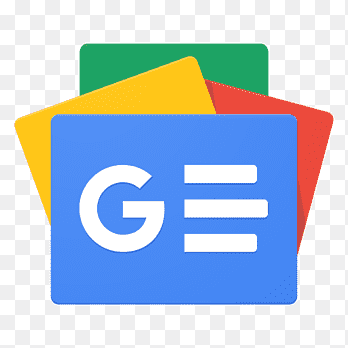 For all latest news, follow The Financial Express Google News channel.
Bangladesh has sought assistance from International Monetary Fund (IMF) on precautionary grounds to deal with future uncertainty unlike Sri Lanka and Pakistan where economy is already in distress, said Professor Iyanatul Islam on Sunday.
Mr Iyanatul Islam, an Adjunct professor at Griffith Asia Institute, Australia, said, "It is true that there are worries over soaring inflation caused by increase in food, fuel and fertiliser prices, Bangladesh's economy comparatively still is in better position than many emerging economies".
However, he warned that the projected economic slowdown across the Europe and some other first world countries may adversely affect Bangladesh's export leading to further deficit in balance of payment.
He said these in a lecture on "Macroeconomic Policy Responses to the Covid-19 Crisis in Emerging Economies: Recent Outcomes and Evolving Challenges", organised by South Asian Network on Economic Modeling or SANEM.
SANEM Executive Director Professor Dr Selim Raihan discussed different issues of the lecture at the event moderated by SANEM Research Director Professor Dr Sayema Haque Bidisha.
Professor Islam said as Bangladesh becomes the third South Asian country after Sri Lanka and Pakistan to seek support from the IMF, this has created the impression that Bangladesh is in an 'economic crisis' similar to those countries.
Terming such public perception somewhat misleading, he said, "If we look into different macroeconomic indicators like historical average of inflation, public debt-GDP ratio, foreign exchange reserves, Bangladesh is still in stable position."
Citing IMF's recent comment on Bangladesh economy, he said, "Directors commended the authorities for exercising fiscal prudence and maintaining a low risk of debt distress, while noting that Bangladesh's capacity to repay the fund remains sound."
Explaining further, Prof Islam, also a former Branch Chief, Employment Policy Department of ILO, said Bangladesh's forex reserve is still well enough to pay five months of import payment which is, at this moment, quite satisfactory.
However, he suggested the government to take mid to long term policies to ensure basic healthcare, quality education and better coverage of social safety net to reduce the burden of out of pocket expenditure of general people.
Terming Russia-Ukraine war a new threat to growth, inflation and poverty in emerging economies like Bangladesh, he said surge in food, energy and fertiliser prices are already underway intensifying food insecurity in low and middle income economies.
In the meantime, advanced economies as a whole are expected to experience a sharp growth slowdown in 2022 and beyond which may impact Bangladesh's export unless time-befitting policies are taken.
Meanwhile, Dr Raihan said though macroeconomic indicators show a strong picture of stability, there are concerns among the country's people about real situation in the micro level i.e. the scenario of job market, poverty, social safety and inequality.
Terming un-updated data and limited access to existing data a big problem to understand actual condition of the economy, he said there hasn't been timely surveys of studies from the government side to find out the impact of the pandemic.
Such situation creates confusion among the country's people which leads to different types of speculation, he added.