BB raises ceiling of shifting funds from OBUs to DBUs
Easing import settlements aimed at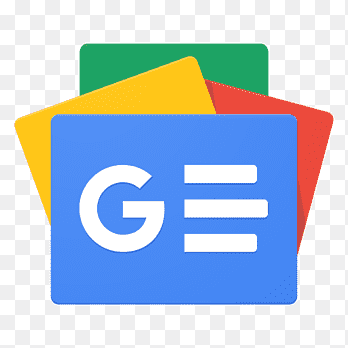 For all latest news, follow The Financial Express Google News channel.
In a latest move to ease import settlements, the central bank has increased the ceiling of shifting funds from OBUs (offshore banking units) to DBUs (domestic banking units) with immediate effect.
Under the latest development, the DBUs can receive 40 per cent of the funds from the OBUs of a bank, up from the existing 25 per cent, according to a circular - issued by the Bangladesh Bank (BB) on Sunday.
At the same time, the BB also extended the time of availing the facility for six more months from June 2023 to December 2023.
The circular said the OBUs are allowed to place funds to their DBUs with a limit not exceeding 25 per cent of the respective bank's total regulatory capital - to settle the import payments of capital machinery and industrial raw materials as well as the government imports.
To bring further flexibility in external transactions, the DBUs may receive funds from the OBUs - amounting up to 40 per cent of their total regulatory capital - to settle permissible payment obligations as per the prevailing foreign exchange rules and regulations.
Seeking anonymity, a BB official said many banks are facing difficulties in settling import payments because of the US dollar shortfall and as securing short-term loans from external sources is becoming harder now.
"With the latest decision of increasing the limit, the banks can shift more funds from the OBUs to the DBUs that will facilitate them to settle more import payments," he added.
The OBUs mainly deal with non-resident Bangladeshi citizens, exclusively maintaining foreign currency transactions. The OBUs can borrow and lend in foreign currency with any local and global bank.
According to the policy, offshore banking operation/transactions with fully foreign-owned enterprises in the EPZs, PEPZs, EZs and hi-tech parks include nothing other than accepting deposits, making short-term loans/advances and investments, discounting bills, negotiating bills, and issuing letter of credit and guarantee.