Give priority to people's welfare in budget: BEA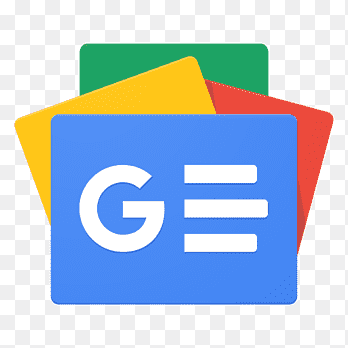 For all latest news, follow The Financial Express Google News channel.
Bangladesh Economic Association (BEA) on Tuesday placed an alternative national budget of Tk 17.39 trillion, which is 68.4 per cent of the country's GDP, for the fiscal year (FY) 2021-22.
The platform of local economists estimated Tk 16.04 trillion as the revenue target to finance the alternative budget - some3.06 times bigger than the upcoming budget scheduled to be placed at the parliament on June 03.
Besides, BEA suggested that the government impose wealth tax, mount tax ceiling for ultra-rich, confiscate undisclosed money, and recover laundered money to increase overall revenue collection.
BEA President Prof Dr Abul Barkat presented the alternative budget at a virtual press conference organised by the Association.
Presenting the key points of the budget, Dr Barkat said 80 per cent of the revenue target would be met from direct tax while the rest would come from indirect tax and loans from local sources.
Thebudget must represent the welfare of general people in the time of the pandemic and address issues like black money, loan defaulting, and money laundering by rich people, he said.
The economist proposed imposing wealth tax to realise over Tk 1.0 trillion in revenue to meet the target of the alternative budget.
Besides, he also suggested imposing tax on excessive profit made by companies, in order to collect additional Tk 2.0 trillion; confiscating black money of Tk 1.68 trillion, and recovering laundered money of Tk 0.75 trillion.
Dr Barkat said during the FY 2019-20, over Tk 8.4 trillion was generated as black money in the country which required a serious concern by the government.
Bringing more people to the formal banking channel, terminating the black money whitening scheme, and checking money laundering can prevent the tendency of accumulating black money in the country, said the economist.
Putting emphasis on broadening the coverage of social safety net programmes (SSNPs), he said in the pre-Covid era, at least 20 million people were eligible to get support under SSNPs - of which, only 25 per cent were served.
The ongoing pandemic has pushed another 10 million people into such a financial condition that they also need government support now under the SSNPs, said Prof Barkat.
He recommended that the government introduce a universal pension scheme, which may not require more than Tk 1.0 trillion fund.
To meet the budget deficit, Mr Barkat strongly opposed the government's dependency on foreign loans - he rather suggested raising funds from local sources like stock and bond market, bank and financial institutions, and other sources.
The economist also expressed his position in favour of taxing foreign nationals to add an additional Tk 100 billion to the state coffer.
BEA General Secretary Dr Jamaluddin Ahmed and other members of the association attended the virtual event.