Govt awards package waiver on land-transfer charges
Perks for private economic zones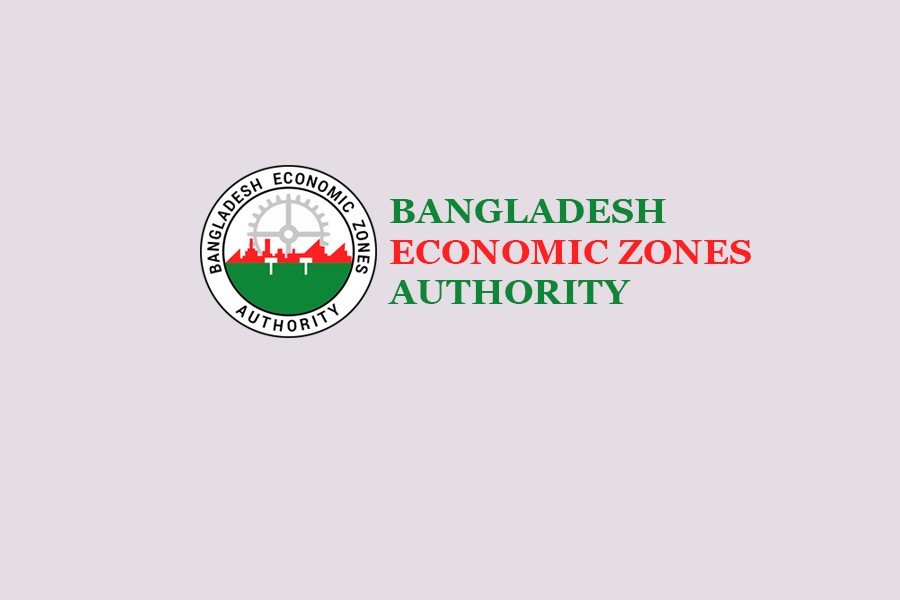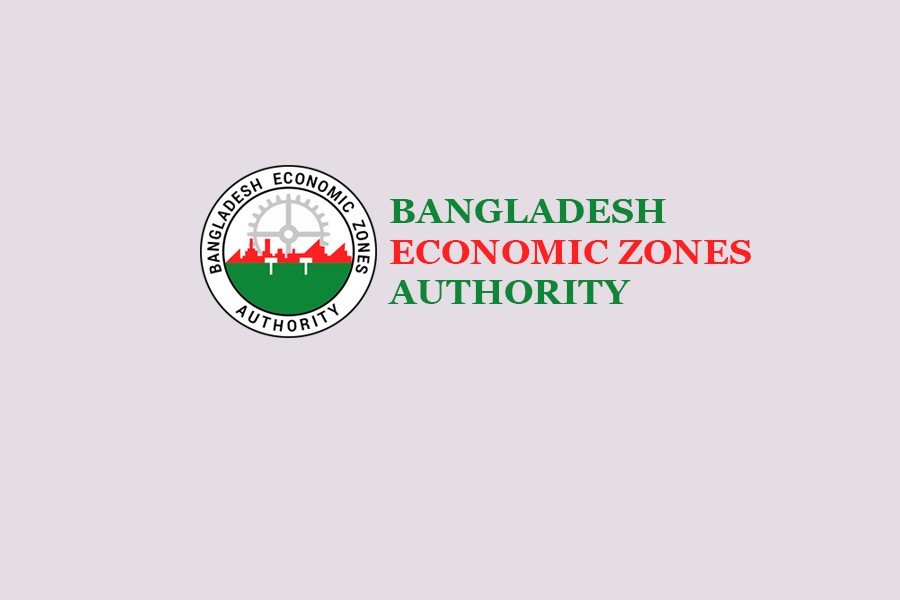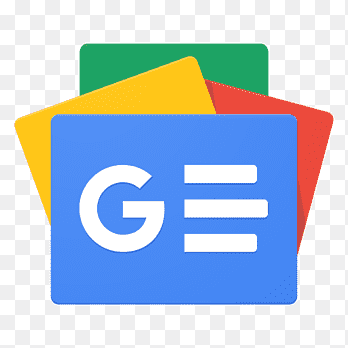 For all latest news, follow The Financial Express Google News channel.
Registration and all other fees and stamp duty for land transfer by landowners to developers of private economic zones have all been waived as a stimulus.


Government authorities believe the exemption of charges would considerably cut cost of investment in the EZs and rope in investors in larger numbers.


Landowners and entrepreneurs will be able to save 15 per cent of the cost of investment on the registration and all other fees if they form consortium or joint-venture companies for developing private EZs.


They won't have to pay registration fees and all others at the time of transferring or selling land to the developers of private economic zones. However, the consortium or joint-venture companies have to be formed by the particular landowners or entrepreneurs.


The law and justice division recently issued circulars and the Internal Resources Division (IRD) Statutory Regulatory Order (SRO) on the waiver of fees and stamp duty respectively.


With the latest measure, around 15 per cent of overall cost of developing private economic zones will go down, said Paban Chowdhury, executive chairman of Bangladesh Economic Zones Authority (BEZA).


Existing and upcoming private economic zones both will be eligible for enjoying the exemption, he said.


"The bottlenecks before investment in private EZs by multiple landowners have been removed with the exemption," he said.


The BEZA had tried for this exemption during the last two years to encourage investment in EZs by the private sector, he added.


It will yield a positive impact as some companies will be encouraged to develop private economic zones by forming groups, he expressed the hope.


"Some companies purchase land in their own names. It was difficult for companies to transfer their land for a private EZ," he said.


Many of the investors have pledged to develop EZ by forming consortium or under joint venture.
Mr Chowdhury mentioned names of some of them.


Nestle, Asian Paint, and Berger Paint who recently showed interest in investing in EZs.


The development work on an economic zone of the Bangladesh Export Processing Zone (BEPZA) also started recently.


The BEZA has allocated some 1,150 acres of land in Mirsarai to the BEPZA for setting up such a special economic zone.


The BEZA has received investment proposals worth some $10 billion for Mirsarai and Feni EZs.


Until now, the Authority has awarded prequalification licence for establishing 15 private EZs and also provided final licence for four.


It has also completed appointment of developer for Mongla EZ. The BEZA has handed over letter of award to the selected developer of Mirsarai EZ (phase-1).


Development work in Sabrang and Naf Tourism Park is also going on.


BEZA is also hopeful about attracting $1.3 billion worth of investment in a 212-acre area in Shrihatta.
Development work on Maheshkhali EZ-3 in 1501.05 acres of land is also in progress.