Govt plans to entrust ADC in every district to promote tourism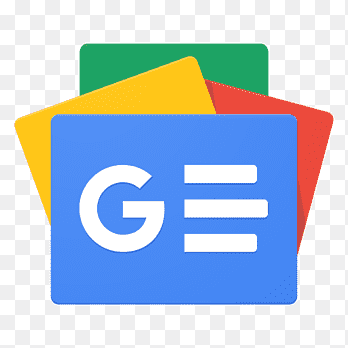 For all latest news, follow The Financial Express Google News channel.
State Minister for civil aviation and tourism M Mahbub Ali has said the government would entrust one additional deputy commissioner (ADC) in every district with the task of promoting and coordinating tourism branding for their respective district.
He said the country's tourism would enter into a new era when the first ever 'Tourism Master Plan' is finalised this December with the target of increasing the sector's contribution to the gross domestic product (GDP) to 10 per cent.
The state minister was speaking at a discussion meeting marking World Tourism Day at Parjatan Bhaban in the capital on Tuesday.
Earlier, the junior minister inaugurated a colourful rally organised by Bangladesh Tourism Board (BTB) and a live cooking show, arranged by the Bangladesh Parjatan Corporation (BPC).
Mahbub said the Covid-19 pandemic had put the global tourism sector at stake which forced all players in the travel and leisure industry to rethink different aspects, reports BSS.
The government is formulating a working policy to ensure utmost utilisation of the country's tourism potential as well as face future challenges, he added.
World Tourism Day was celebrated in the country like elsewhere in the world highlighting the potential of tourism.
The government and different organisations held various programmes to celebrate the day with the global theme 'Rethinking Tourism'.
President M Abdul Hamid and Prime Minister Sheikh Hasina issued separate messages on the eve of the day wishing all-out success of the programmes marking the day.