Muhith calls for boosting cotton production to cut import reliance
Global summit opens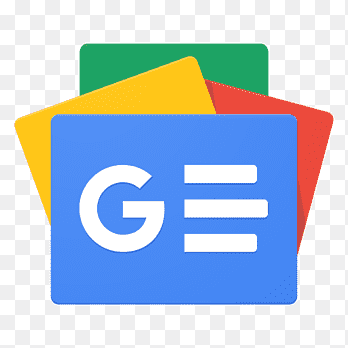 For all latest news, follow The Financial Express Google News channel.
Finance Minister AMA Muhith has called for an end to the sugarcane cultivation in the country, saying that the lands used for growing the produce should be used for cotton production instead.
"It is high time we totally substitute worthless produce like sugarcane", Muhith said.
He made the comments while speaking at the inaugural ceremony of a two-day 'Global Cotton Summit' in Dhaka on Friday.
"This is one of the worst produce on which that we are still spending our time. This is an industry that should die", he said.
"Sugarcane production became unprofitable long ago when we started to substitute sugarcane with beet sugar", the Finance Minister said.
Muhith's remark came when insiders within the textile industry blamed the country's land scarcity as a major reason why Bangladesh is not able to meet its huge demand for cotton with its domestic production.
Bangladesh, which is the world's second-largest apparel exporter, is also the largest cotton importer on the planet. The country gets supplies of around 97 per cent of the cotton from overseas to feed its garments industry.
Shortage of adequate land for cotton production has often been cited as a major reason why the country produces negligible cotton and depends overwhelmingly on import.
Muhith, however, noted that putting an end to the cultivation of sugarcane can lead to the gaining of additional land for cotton production.
"Substituting sugarcane would leave us some substantial amount of land for cotton production, which can help us reduce our import dependence on cotton", the Finance Minister said.
Speaking on the occasion, state minister for textiles and jute Mirza Azam said that the government is taking steps to promote viscose as a major substitute for cotton.
"Viscose- which is made out of jute, can be an ideal substitute for cotton", the state minister said.
"Already, we have done a national-level feasibility study on producing viscose while an international-level feasibility study on this issue will be completed by April," he added.
"Once, this feasibility study is completed, we would go for setting up a viscose factory at Ghorashal by June" he said.
"This would be the first viscose factory in the country which will have an annual production capacity of around 35 thousand tonnes", Mr Azam added.
The state minister said that the much-awaited Textiles Act is likely to be passed in the next session of the parliament.
"The act will be placed in the next cabinet meeting on Monday and hopefully will be passed in the next parliamentary session", Azam said.
He also said that the government is planning to establish textile institutes in every district as well as textile colleges in every major district of the country.
Explaining the functions of International Cotton Association- the global trade body of cotton, the President of ICA Mirza Salman Ispahani said, "ICA is basically an arbitrary body. In case of any disputes or misunderstanding regarding cotton trade, ICA settles these disputes through arbitration".
"Arbitration is a quick, efficient system, which does not take much time and is less expensive than going to courts", he added.
Speaking at the session, president of the Federation of Bangladesh Chambers of Commerce and Industries Shafiul Islam Mohiuddin said that to reach the target of US$ 50 billion export by 2021, it is important to develop both forward and backward linkages.
"For example, the port facilities should be upgraded. At the same time, shortage of gas is a major predicament as the quality of RMG products depend on the supply of gas".