No special scheme with forex reserves
BB governor tells EFPF function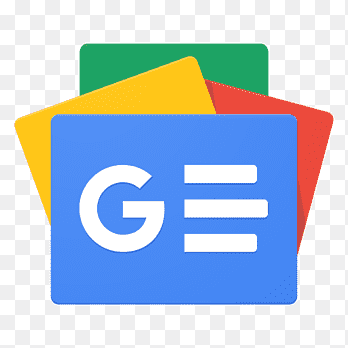 For all latest news, follow The Financial Express Google News channel.
The central bank will not create any more special financing scheme now with funds from the foreign- exchange reserves to support businesses.
Governor Abdur Rouf Talukder made it clear at a function at the Bangladesh Bank headquarters on Monday, apparently rejecting demands for such schemes to facilitate importing essential commodities.
Amid demands from the importers, the commerce ministry recently wrote to the central bank to set aside some US dollars from the reserves so that the importers can open letters of credit (LCs) ahead of the upcoming holy month of Ramadan.
The governor, however, expected that the newly-formed Export Facilitation Pre-Finance Fund (EFPF) involving Tk 100 billion would play a vital role for development of the export-oriented sectors.
He was speaking at a ceremony on signing 'EFPF Participation Agreements' between the BB and 49 commercial banks, according to a statement issued by the central bank. "The activities of the fund will start soon."
Director of Banking Regulations and Policy Department (BRPD) of the BB Maqsuda Begum and managing directors of the participating banks signed the agreement on behalf of their respective institutions.
Mr. Talukder said the central bank would gradually downsize the existing Export Development Fund (EDF) by adjusting the outstanding amount.
Around US$1.0 billion has already been adjusted from the $7.0 billion EDF.
Earlier this month, the central bank set up the EFPF, allowing exporters to borrow money at 4.0 per cent interest for 180 days. It is expected that the new financing mechanism would serve as an alternative to the EDF, which was set up in 1989 with a small amount.
Exporters usually pay back their foreign currency loans from the EDF as soon as their export proceeds are wired. The banks deduct the loan amount in foreign currency and then convert the rest into local currency to transfer to the customers' accounts.
Exporters can borrow loans under the EDF at a 4.0 per cent interest rate, according to BB sources.
Bangladesh's forex reserves came under pressure largely due to the global economic crisis. Bangladesh reached an initial agreement with the International Monetary Fund for a $4.5 billion loan to build a much-needed buffer.
The IMF advised the BB to exclude assets like that of EDF from the reserves calculation.
However, the exporters who already borrowed from the EDF would not be entitled to the EFPF.