Q1 no-frill accounts grow 1.44pc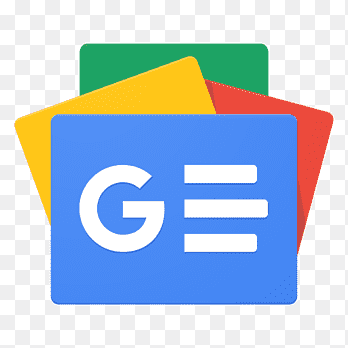 For all latest news, follow The Financial Express Google News channel.
The number of NFAs (no-frill accounts) has grown by 1.44 per cent to more than 30.45 million with Tk 58,898.28-million deposits during the January-March period over its previous quarter.
The central bank's move is to ensure financial services for people of all segments in society.
The Bangladesh Bank has been allowing the opening of accounts for marginalised people with an initial deposit of Tk 10, 50 or 100.
Such accounts play a role in inward remittance. Deposits from students under school banking are also part of the NFAs.
These accounts require neither a minimum balance nor any service charge/fee.
On the contrary, relatively higher interest rates than the existing savings rates are offered in these accounts to augment welfare of the low-income people.
Such accounts are referred to as NFAs.
The number of Tk 10/50/100 accounts (excluding school banking, street urchin and working children accounts) and cumulative deposits in these accounts reached 26,539,136 and Tk 36,192.86 million respectively during the period in question.
The number of 10-taka accounts for farmers remains the largest component of the NFAs, contributing 37.77 per cent of the total Tk 10/50/100 accounts.
Again, the number of accounts for the beneficiaries of social safety-net programmes constitutes 37.47 per cent of total NFAs in the reporting quarter, up by 1.85 per cent over the previous quarter.
As of March 2023, individuals with Tk. 10/50/100 accounts have received Tk 8,183.01 million as credit from both Tk 2.0 billion and Tk 5.0 billion refinance schemes for NFAs.
"The increased demand for such credit could be attributed to the revival of economic activity paused by the Covid-19 pandemic," reads the BB quarterly report.
In the March 2023 quarter, these accounts have received Tk 99.27 million in foreign remittances.
The cumulative amount of foreign remittances received through these accounts by the end of the reporting quarter reached Tk 5,784.98 million or the amount is 1.75 per cent higher than the cumulative amount received by the end of the December 2022 quarter.
The number of school banking accounts has increased by 18.79 per cent over the previous quarter.
This increase is due to reopening of educational institutes, which remained closed/disrupted due to Covid-19 since early 2020 and full-scale resumption of school-banking conferences across the country.
As of March 2023, 19 banks opened 31,927 street urchin and working children accounts.
Overall, the NFAs contribute significantly to bringing the financially excluded people under the umbrella of formal financial services.