Trade, economic reforms
Realising necessity a big challenge: Salman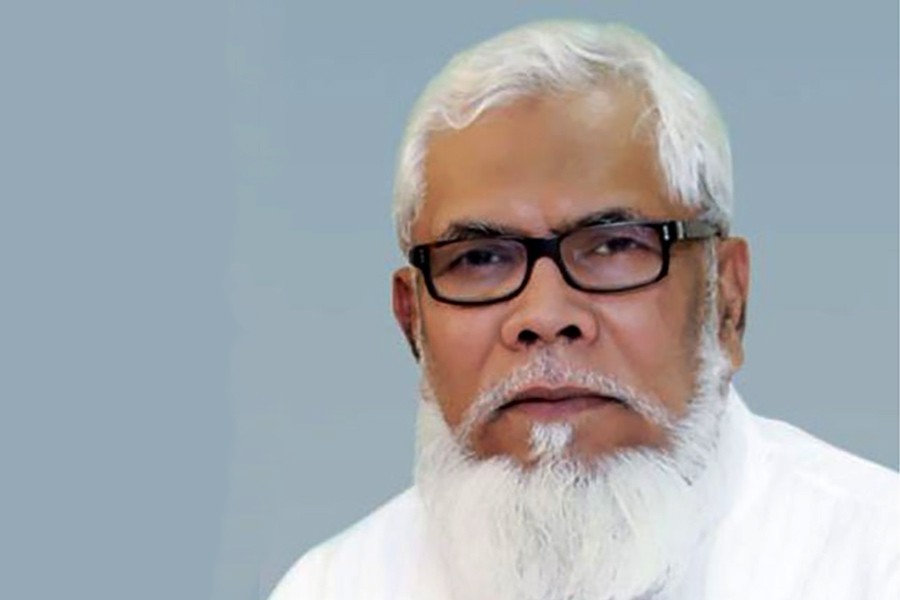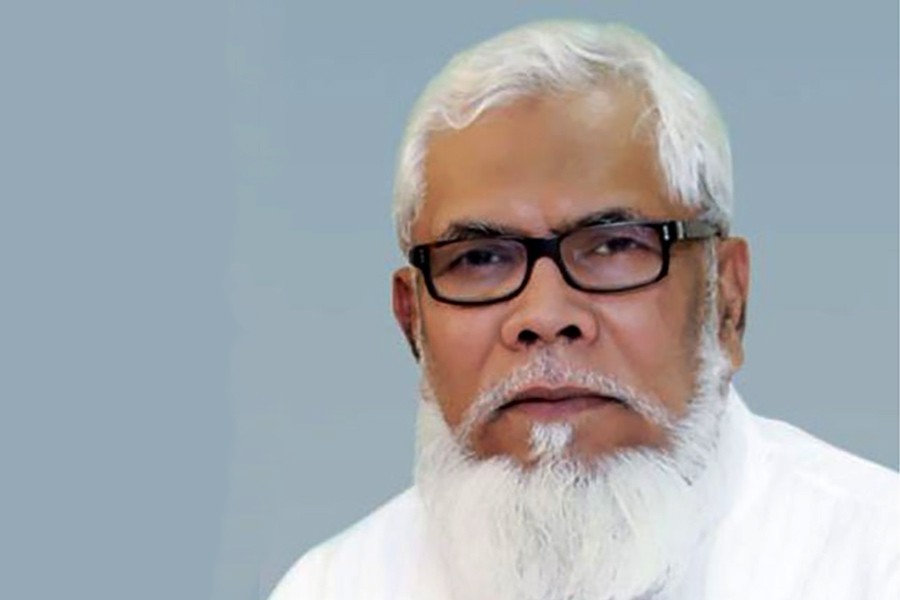 Trickling down the realisation of the necessity of trade and economic reforms from senior level of bureaucracy to field-level officers is a big challenge for the country, says PM's private industry and investment adviser Salman F Rahman.
Addressing a roundtable as the chief guest on Wednesday, he said the higher level of bureaucracy has realised that the reforms for facilitating trades and economic activities are required.
"But this has not trickled down to field-level officers. The big challenge is to make junior officers realise the importance of the reforms…," he told the discussion where tradespeople shared their sufferings while clearing products at land ports and airports.
The Policy Research Institute (PRI) hosted the roundtable styled 'Improving Trade Facilitation for Export Competiveness: Progress, Lessons and Policy Priorities for Bangladesh'.
Mr Rahman, who joined the programme virtually, said lots of new samples are arriving as fashion industry keeps changing fast. In the old days, accessories used to be zips and buttons, but now new things are coming.
"But Dhaka customs officials often say these are the new items which are not included in the bonded list and they did not release it. I don't understand how long it takes to include new items in the list…"
Citing initiatives to ensure an enabling atmosphere for business, Mr Rahman says: "We definitely need a change in the mindset of field officers so that once the reforms are done at macro level; those are properly implemented at micro level."
Geopolitical reasons badly disrupt the supply chain. Under the circumstances, countries like Bangladesh need to devise strategy to meet the challenge, he adds.
"Now, we need to look at partners other than the traditional ones. We have to look within our region."
In a keynote presentation, Policy Exchange Bangladesh chairman Dr M Masrur Reaz cites the example of Vietnam's export-led growth success, saying that its export grew to $265 billion in 2019 from $14.5 billion in 2000.
The number of Vietnamese products exported has risen from 1,141 to 3,784 in just two decades, thanks to various reforms the Southeast Asian country did under its 'Doi Moi' programme over the years, he says.
With its LDC graduation, Mr Reaz says, Bangladesh will see a 9.5-per cent tariff imposed in the EU market where 60 per cent of the country's export goes.
Bangladesh currently enjoys zero per cent tariff as an LDC.
"We know 1.0-2.0 per cent change in costs can take competitiveness in the international market. But this risk, in addition to other trade policies and negotiation measures, can also be addressed if we raise competitiveness and minimise costs and inefficiency."
About the current state of trade facilitation, Mr Reaz says 39 government agencies are dealing with trade-related activities but their coordination is very weak.
Presiding over the event, PRI chairman Dr Zaidi Sattar says trade volume-export plus import of goods and services-has been rising, which was only $15 billion in FY2001, has now crossed $130 billion, almost nine times the trade volume at the start of this century.
Bangladesh is now well-integrated with the world economy both through goods and services, he adds.
"If there is one predominant factor that can be called the driving force behind Bangladesh's rapid growth with internal and external macroeconomic stability, it is Bangladesh's enhanced integration with the global marketplace through international trade."
PRI executive director Dr Ahsan H Mansur said globalisation created a value chain that has come under stress due to reasons like Covid-19, Russia-Ukraine War and geopolitical tensions.
Bangladesh in the globalised world can gain significantly if the country improves its own supply chain management, particularly through trade facilitation, he observes.
"We have problems with both domestic and foreign trade facilitation issues. We have to adjust both so that we can avoid supply shocks and price fluctuation."
National Board Revenue (NBR) member Dr Abdul Mannan Shikder says they have to do so many things under the trade facilitation agreement.
They have already done some key areas like e-payment, panel provision, advance ruling, appeal procedure and risk management.
Regarding expansion of bonded warehouse facility to non-RMG sectors, he says the bond commissioner started providing bond licences to non-RMG units.
The NBR has been working to implement the long-awaited national single window mechanism by 2023.
Former BKMEA president Md Fazlul Hoque, BGMEA director and Chittagong Stock Exchange chairman Asif Ibrahim, MCCI vice-president Habibullah N Karim, commerce ministry's WTO cell director general Md Hafizur Rahman, and Standard Chartered Bank managing director Mohammad Enamul Hoque, among others, also spoke.