Remittance inflow falls over 15pc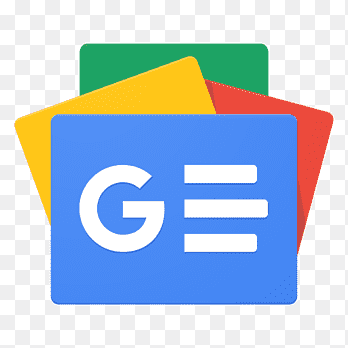 For all latest news, follow The Financial Express Google News channel.
Inward remittances into the country dropped over 15 per cent in the fiscal year (FY) 2021-22 over the previous fiscal, despite providing higher incentives.
Bangladeshis staying abroad sent home over $21.03 billion in the just-concluded fiscal compared to more than $24.77 billion in the FY 2020-21, according Bangladesh Bank data.
The remittance inflow declined by around 5.0 per cent in June alone compared to that of the previous month (May).
Expatriate Bangladeshis remitted nearly $1.84 billion in June 2022 while the amount was about $1.94 billion in May, the central bank figures revealed.
According to official figures, the volume of inward remittances had been showing a downturn in last couple of months.
The central bank and other banking sources, however, attributed such decline in the remittances to inflow of a significant volume of foreign currencies through informal channels, meaning 'hundi'.
With a view to encouraging remittance through legal channels, the government has raised the rate of incentives by 0.5 per cent to 2.5 per cent from January 2022.
Although the government along with the central bank took some measures to boost remittances through formal channel, those hardly made any visible outcome.
The government introduced a 2.0-percent incentive on inward remittances in FY 2019-20 to encourage inflow of the same through official channels.
Later, the government raised the rate of incentives by 0.5 per cent to 2.5 per cent from January 2022, which has been kept unchanged in the budget for FY 2022-23.
Besides, the government has also withdrawn the mandatory provision for submission of earning documents of the remitters in the case of availing cash incentives against remittances exceeding the amount of US$ 5,000.
Despite such measures, the volume of inward remittances showed downward trends in all the months of the 2021-22 fiscal year.