The flow of inward remittances dropped significantly in July, following the second wave of the ongoing Covid-19 pandemic, officials said.
The inflow of remittances plunged by nearly 28 per cent or US$726.72 million to $1.87 billion in July, the first month of the current fiscal year (FY), 2021-22, from $2.60 billion in the same month of the previous fiscal, according to the central bank's latest statistics, released on Monday.
The amount was $1.94 billion in June 2021.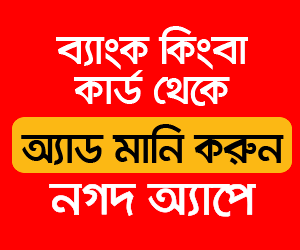 The flow of inward remittances decreased by more than 3.0 per cent in July over that of the previous month despite celebration of the Eid-ul-Azha festival, the Bangladesh Bank (BB) data showed.
"Lower working days because of the lockdown also pushed down the inflow of remittances in July," a BB senior official told the FE, while explaining the falling trend of remittances.
He also said the central bank is closely watching the overall situation on inward remittances in the recent months.
Currently, 29 exchange houses are operating across the globe, setting up more than 1,450 drawing arrangements abroad, to expedite the remittance inflow, according to the central banker.
Talking to the FE, a senior executive of a public bank said the flow of inward remittances normally falls after any Eid festival.
He also expects that the inflow of remittances may improve slightly in August.
The central bank had earlier taken a series of measures to encourage the expatriate Bangladeshis to send their hard-earned money through the formal banking channel, instead of the illegal "hundi" system, which can help boost the country's foreign exchange reserves.