Safeguards endorsed for tapping blue economy in bay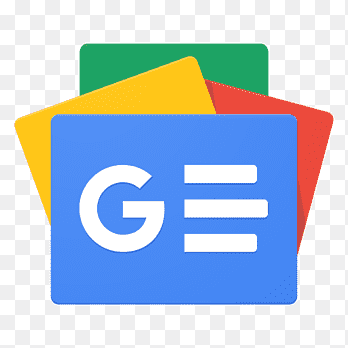 For all latest news, follow The Financial Express Google News channel.
Parliament passed Sunday an updated law with tough provisions of penalties for sea pollution, robberies and foreign trespasses as safeguards to ensure ocean governance and exploiting Bangladesh's potential blue economy.
The Territorial Waters and Maritime Zones (amendment) Act 2021 is also meant for securing the nation's sovereignty over its maritime territory, inclusive of its contiguous zones, and assets.
Also, the act raised penalties and imprisonment period for ocean polluting.
The updated law proposes maximum three years' imprisonment or monetary fines of minimum Tk 20 million and maximum Tk 50 million for marine pollution. It was one-year imprisonment and Tk 5,000 fines in the old law.
There are many thieveries taking place on the vessels at a time when they stay at outer anchorage or in Chittagong port areas. The law illustrates elaborately definitions relating to theft, piracy, armed robbery and maritime terrorism along with adequate rules and regulations to combat the offences.
A maritime tribunal has been proposed in the act, allowing video, photo and electronic records as evidences in trial.
The contiguous zone, an area of sea contiguous to and extending seaward of the territorial sea, has now been widened to 24 nautical miles instead of 18 nautical miles. A country may exercise the control necessary to prevent and punish infringements on its customs, fiscal, immigration, and sanitary laws within its territory or territorial sea.
The new law also incorporates provisions of punishment for offences in exclusive economic zone, continental shelf and contiguous zone.
It also aims to prevent illegal trespass on the Bangladesh sea territory through submarine or foreign ships. Both criminal and civil jurisdictions have been included in the act.
Foreign Minister Dr A K Abdul Momen moved the bill at the House, which was unanimously passed by voice vote with Speaker Dr Shirin Sharmin Chaudhury in the chair.
The minister said the proposed law will replace the territorial waters and maritime zones act 1974.
A total of 35 new sections are incorporated into the fresh draft, including the provision of criminal jurisdiction and civil jurisdiction in case of entry of foreign vessels and submarines into the Bangladesh maritime boundary.
Economic Zone is replaced by Exclusive Economic Zone in the fresh draft in line with the definition of the United Nations Convention on the Law of the Sea (UNCLOS-1982) to establish absolute sovereignty over the marine boundary and its assets.
Under the UNCLOS-1982, all coastal countries are granted sovereign right to stretch of sea up to 200 nautical miles beyond their coast, which is known as exclusive economic zone.
Earlier, the new bill was approved at a regular cabinet meeting held with Prime Minister Sheikh Hasina in the chair although the first draft act was approved on November 20, 2019.