Number of Value Added Tax (VAT) returns increased to two-fold this year following introduction of online issuance of the business identification number (BIN) by the National Board of Revenue (NBR).
Submission of returns increased to 60,000 until now from 32,000 last year, said NBR Chairman Md Nojibur Rahman at a Meet the Press in Dhaka on Thursday.
The NBR organised the event on the occasion of National VAT Day to be observed on December 10, 2017.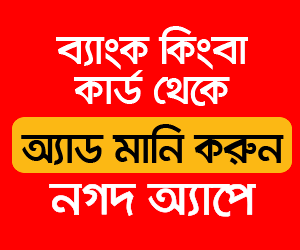 As the government's revenue agency, NBR will also observe the VAT Week in all of the divisional cities, including Dhaka, from December 10 to 15.
NBR Chairman said some 35,000 businesses will receive VAT Honour Card marking the National VAT Day for depositing VAT properly and submitting VAT returns.
The revenue board has in this regard selected the compliant businesses as VAT trustee and decided to honour them, he said.