Supporting industrial growth
BB eases single borrower, large loan exposure limit clauses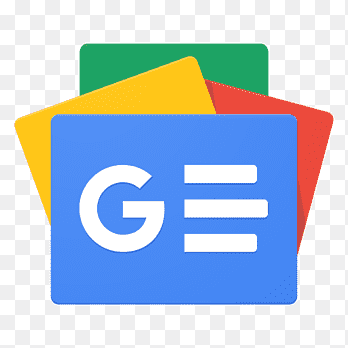 For all latest news, follow The Financial Express Google News channel.
The Bangladesh Bank (BB) has relaxed conditions on single-borrower and large-loan-exposure limit in order to support industrial growth by ensuring competitive financing.
"In case of credit facilities, provided to the government or against government guarantees, and against guarantees provided by Multilateral Development Bank (MDB) or Export Credit Agency (ECA) having AAA rating, the restrictions will not be applicable," according to a circular issued by the central bank on Tuesday.
The circular will come into force immediately. The BB issued this directive in exercise of its power under sections-26(Kha) and 45 of the Bank Company Act 1991, as amended.
All other instructions provided in the previous circular - issued on January 16, 2022 - would remain unchanged.
When contacted, Managing Director and Chief Executive Officer of Mutual Trust Bank Limited Syed Mahbubur Rahman hailed the move, saying the central bank lifted the embargo on secured loans with the latest notice.
"The BB has increased lending capacity, and it will have a positive impact," he added.
In accordance with the previous circular regarding the matter, the central bank reduced the single borrower exposure limit to 25 per cent of a bank's capital from 35 per cent - as part of its measures to contain the concentration of loans among a small group of people.
Although the total limit, including funded and non-funded ones, was reduced to 25 per cent, the funded loan portion was kept unchanged at 15 per cent of a bank's capital.
The BB also withdrew the extra non-funded borrowing limit for exporters, according to the previous circular.