Bangladesh has so far implemented around 41 per cent of the 31 common global trade facilitation (TF) measures to reduce trade cost.
The revelation was made public on Wednesday in a report on the Second Global Survey on Trade Facilitation and Paperless Trade, jointly conducted by five United Nations Regional Commissions.
The report shows that 15 per cent of the implemented measures are formalities-related, followed by 9.70 per cent transparency-related, 8.60 per cent paperless trade, 5.38 per cent related to institutional arrangement and cooperation, and 2.15 per cent involving cross-border paperless trade.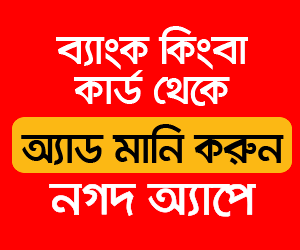 The country is far behind in implementation of the trade facilitation measures in South Asia.
Of the regional competitors, India (72 per cent), Pakistan (63per cent), Sri Lanka (49 per cent) and Maldives (45 per cent) are ahead of Bangladesh.
The global average implementation rate of the set of 31 common trade facilitation measures stands at 59.6 per cent, according to the report released by the UN.
Trade facilitation generally means simplification and harmonisation of export, import and transit procedures, including paperless trade or the exchange of data and trade documents, electronically to support the process of trade and transaction.
Trade Facilitation Agreement (TFA) of the World Trade Organisation (WTO) entered into force in February this year.
The multilateral agreement outlines 38 TF measures while the UN bodies considered 31 of those to conduct the survey.
By implementing these measures, the countries are expected to be able to reduce their trade cost.