The position of Bangladesh in the latest global index of innovation has dropped by two steps.
The country ranked 116th among 126 countries in the Global Innovation Index (GII)-2018 which is co-published by Cornell University, INSEAD and World Intellectual Property Organisation (WIPO).
In the last index, released in 2017, Bangladesh was ranked 114th among 127 countries.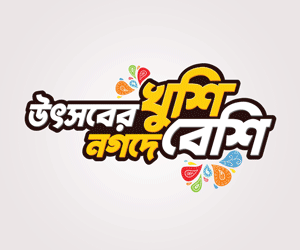 This year Bangladesh is also positioned as the bottom ranked country in South Asia.
India ranked as 57th, a moderate improvement from 60th position in the last year while ranking of Pakistan also improved from 113rd to 109th.
Sri Lanka ranked 88th while Nepal positioned as 108th innovative country in the world this year.
Switzerland retained its number-one spot in the index followed by the Netherlands, Sweden, the United Kingdom, Singapore, United States of America, Finland, Denmark, Germany and Ireland.
China broke into the world's top 20 most-innovative economies for the first time as it ranked 17th in the latest GII.
The GII ranks 126 economies based on 80 indicators, ranging from intellectual property filing rates to mobile-application creation, education spending and scientific and technical publications, according to a press statement of WIPO.