BPC plans to import 5.46m tonnes of fuel in 2023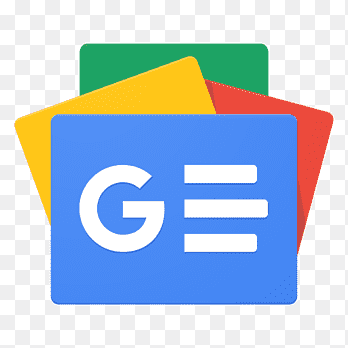 For all latest news, follow The Financial Express Google News channel.
Bangladesh Petroleum Corporation (BPC) is planning to purchase 5.46 million tonnes of fuel from the international market to meet the country's needs in 2023.
The proposal for next year's fuel imports, comprising 1.6 million tonnes of crude oil and 3.86 million tonnes of refined oil, was tabled at a meeting of the Cabinet Committee on Economic Affairs on Wednesday, according to Additional Secretary Rahat Anwar.
According to bdnews24.com, the BPC's plan to import crude oil from Saudi Aramco and Abu Dhabi National Oil Company through the direct purchase method has been recommended for provisional approval.
The war in Ukraine has triggered a surge in oil prices in the global market, fuelling fears of an economic downturn. Crude oil prices have been hovering around $100 per barrel for the last few months, which ranged between $60 and $70 a barrel prior to the war.
In light of the turmoil in the international market, the government decided to hike fuel oil prices by as much as 51 percent, which in turn pushed up prices of goods and services across the board.
Bangladesh required about 6.7 million tonnes of fuel in fiscal 2021-2022, with the country's fuel consumption rising by up to 8 percent each year, according to the state-run BPC.
To meet the overall demand, around 700,000 lakh tonnes of fuel are extracted from domestic sources. Meanwhile, Eastern Refinery, the country's only oil refiner, has the capacity to purify 1.5 million tonnes of crude oil every year.