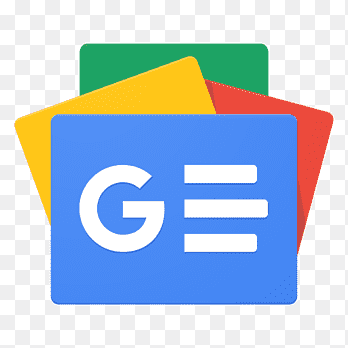 For all latest news, follow The Financial Express Google News channel.
Only the tip of the iceberg appears in reported trade-based money laundering with customs detection of the siphoning of nearly Tk 3.0 billion, worth US$ 30 million, by ten ghost companies.
Customs authorities disclosed Monday that the shell corporations, disguised as apparel exporters, laundered the money in cahoots with clearing and forwarding (C&F) agents.
The name-only companies have used e-Exp of other exporting companies preparing fake Bill of Export (B/E) to siphon off money, said the Customs Intelligence and Investigation Directorate (CIID) in a press statement signed by its Joint Director Md Shamsul Arefin Khan.
In 2018-2020 period of time they had shown export of T-shirt, tops, ladies' dress, trousers, baby set, polo shirt etc to destinations like the UAE, Malaysia, Qatar, Saudi Arabia and Nigeria.
In an investigation, the CIID found the 10 companies having shown export of goods weighing about 9,121 tonnes against 1,234 chalans that created export receipts of nearly Tk 3.0 billion.
The companies used code 20 in Nature of Transaction of B/E to siphon off the large amount of money.
The firms were not found in their given addresses after the customs intelligence had detected the crime and tried to bring them to justice.
Mostly, the companies have shown export of readymade garments from Bangladesh but not brought back export proceeds.
Director-General of the Customs Intelligence wing of the National Board of Revenue (NBR) Md Fakhrul Alam said none of the companies was traceable now as those might have been formed for money laundering.
"We have sent customs officials to the addresses the companies provided in the import documents but they have found no existence of such companies," he said.
The DG, however, recommends sorting out the Business Identification Number (BIN) by verifying addresses to stop such pecuniary offences.
He gives a cue that VAT circle offices can find out the BIN-holders' addresses and suspend the registration in case of detection of fake address.
"BIN is mandatory for export-import activities. So those ghost exporters would not be able to siphon money showing exports," he said.
Customs has not found mismatch in B/E and E-exp. Though the companies furnished name of Southeast Bank in their B/E, it is not a lien bank for those companies, according to the bank officials.
"There is no scope of repatriating money into Bangladesh through the bank as it is not related with the business activities of those companies," the statement says.
The ghost companies are named Progga Fashion Limited, Fashion Trade, M.D.S Fashion, Hong Kong Fashions Ltd, Three-star Trading, Fortune Fashion, Anupam Fashion Wear Ltd, Pixi Knit Wear Ltd, Stylise BD Ltd, and Eden Style Tex.
Meanwhile, the CIID has been in the process of taking legal action against the undercover export companies.
Earlier, the CIID had detected another incident of money laundering worth Tk 3.79 billion using the similar tactics. It has lodged criminal cases and suspended their BIN and C&F agents AIN.
There have been flurries of discussions capital flight from Bangladesh much of which is done through suspected trade-based money laundering by means of under-invoicing and over-invoicing. And this drain is partly blamed for depletion in the country's foreign-exchange reserves.