Halogen lightbulbs will be banned across Europe from Sept 1. After a 60 year run Halogen lightbulbs will be replaced by more energy efficient LEDs.
The ban will be put into place across Europe on the 1st of September, according to a report by http://www.climateactionprogramme.org
However, despite no longer being produced or imported for resale within the EU, they will not immediately disappear as remaining commercial stock may still be sold.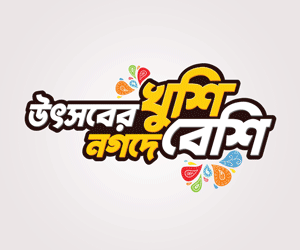 According to the industry, campaigners and experts, the change to LED lights will reduce emissions and energy bills. Buildings account for 40 per cent of energy consumption in the UK and 15 per cent of this is from lighting.
LEDs consume five times less energy than halogen light bulbs and the ban will prevent more than 15 million tonnes of carbon emissions a year.
There has been some opposition to the ban. Jonathon Bullock, Ukip's energy spokesman in the European parliament, told The Guardian: "The EU's attempt to ban halogen bulbs is wrong because consumers will suffer financially and it's always the poorest who suffer most from these kinds of policies."
Philips, the lighting manufacturer, has reported that LEDs are 80 per cent more efficient than halogen bulbs. Despite being more expensive to purchase initially, they have a longer lifetime, saving the consumer up to £112 a year. Philips LEDs, on the basis you use them up to three and a half hours per day, will last up to 15 years.
Eliot Whittington, the director of the Prince of Wales's corporate leaders group, said: "The science is clear. We can't allow the human costs of climate change to reach the levels they will, if we fail to act. You can ban things that threaten public safety and the wasteful use of energy is dangerous for us all in the end."
Philips has previously made efforts towards sustainability by adopting a proposal to make its business adhere to circular economy principles. Frans van Houten, Philip's CEO and Chairman, said: "For a sustainable world, the transition from a linear to a circular economy is essential."