In a bid to make the customs procedure more transparent, country's apex trade body has urged the government to introduce the ATA Carnet system in Bangladesh.
The Federation of Bangladesh Chambers of Commerce and Industry (FBCCI) made the request as a part of its formal proposals placed for including in the national budget for the upcoming fiscal year (FY19).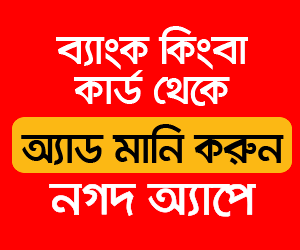 "The ATA carnet serves as a goods declaration at export, transit and import for duty free temporary importation of goods covered by the system since internationally valid security has been established by the national associations issuing the ATA carnets," the proposal said.
"This will promote our export interests as well as facilitate monitoring temporary imports which take place in the business process including trade in transit," it added.
A Carnet or ATA Carnet is an international customs and temporary export-import document. It is currently used to clear customs in 87 countries and territories without paying duties and import taxes on merchandise that will be re-exported within 12 months. Carnets are also known as Merchandise Passports or Passports for Goods.
The trade body also requested the government to appoint itself as the National Guaranteeing Association (NGA) for ATA Carnet in the country.
According to the FBCCI, "In the ongoing context of global business process it is imperative for Bangladesh to integrate with its trade regime the global trade facilitation instruments particularly WTO Trade Facilitation Agreement and the ATA CARNET system."
To introduce the system the country has ratify World Customs Union (WCO) ATA Carnet convention as well as Istanbul convention 1990.