Canada's natural resources real GDP declines in first quarter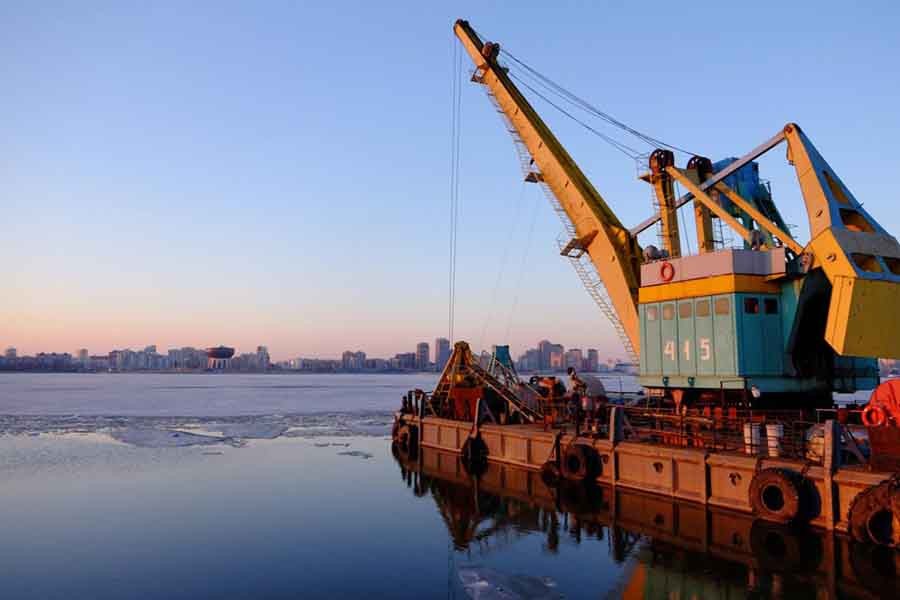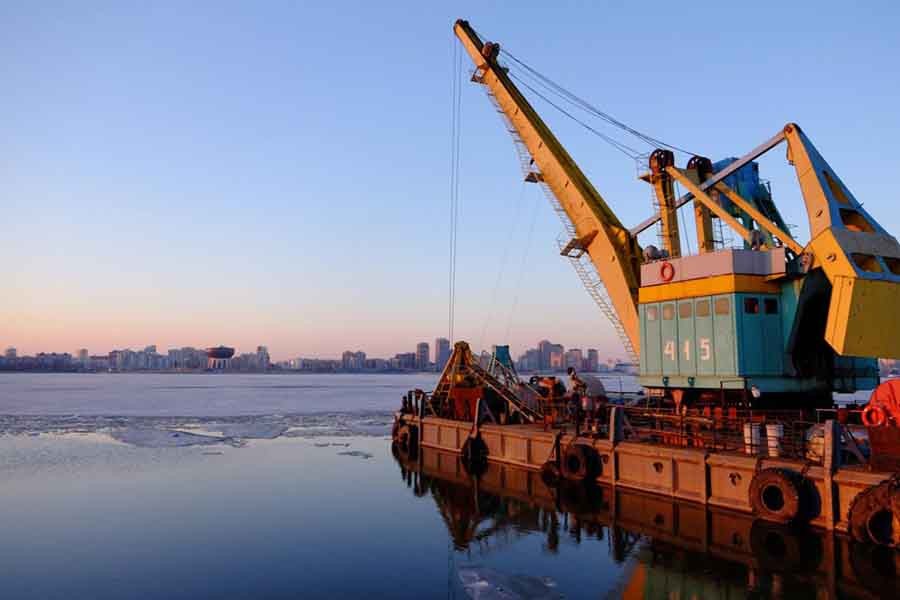 Real gross domestic product (GDP) of Canada's natural resources sector was down 0.4 per cent in the first quarter of 2020, the third consecutive quarterly decline, Statistics Canada said Wednesday.
The drop in the natural resources sector was modest, compared with the sharp decline in the economy-wide real GDP, which fell 2.1 per cent, owing to far-reaching restrictions imposed to contain the spread of coronavirus (Covid-19).
The first-quarter decline in real GDP of the natural resources sector was broad-based. Real GDP of the energy subsector edged down 0.3 per cent, largely because of a 3.9 per cent drop in refined petroleum products resulting from reduced demand due to Covid-19-related restrictions on non-essential businesses.
Real GDP of the mineral and mining subsector, down 0.4 per cent, declined for the third consecutive quarter, reports Xinhua.
Non-metallic minerals dropped 8.8 per cent, after dropping 20.2 per cent in the previous quarter, as weak international demand led to a continued slowdown in potash production.
Real GDP of the forestry subsector edged down 0.2 per cent, the seventh consecutive quarterly decline.