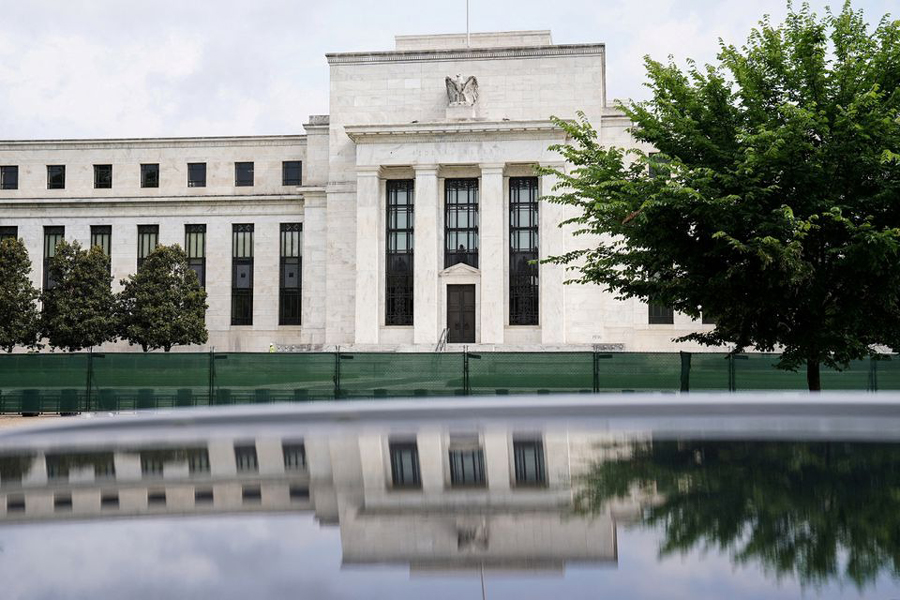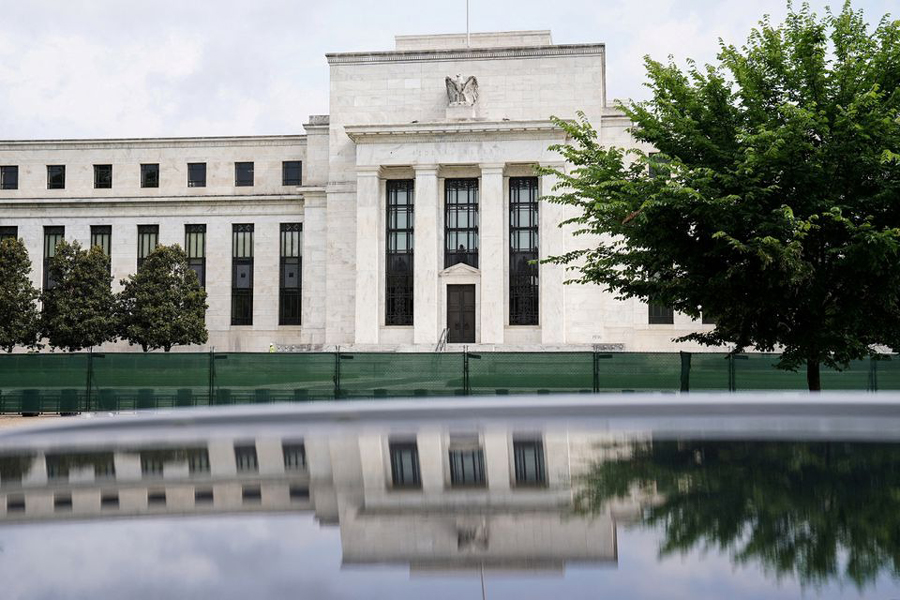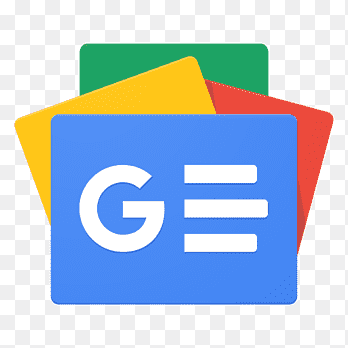 For all latest news, follow The Financial Express Google News channel.
Faster growth, cooler inflation and a job market that won't quit have set the stage for an updated batch of forecasts from Federal Reserve officials next week likely to reflect their growing faith in prospects for an economic soft-landing.
What they likely won't be changing: Keeping one more rate hike on the table.
Not that most economists necessarily believe they will go through with it.
"A lot of it is signaling, and risk management," says Deutsche Bank economist Matthew Luzzetti.
With most of the financial and economics world having concluded the US central bank will leave short-term interest rates in the current 5.25 per cent-5.50 per cent range at the close of its Sept. 19-20 meeting, the main unknown is how policymakers reshape their stale forecasts from three months back.
Economic data since their June 13-14 meeting has persistently surprised to the upside, meaning Fed officials will need to rip up those outlooks that saw moribund growth, notably rising unemployment and only modest improvement in inflation.
Given that rosier picture, Luzzetti - like most analysts polled by Reuters - says Fed policymakers probably won't lift the policy rate any further. They just are not ready to say so.
"If they declare the cycle done from a tightening perspective, that would likely lead to a significant easing of financial conditions – which I don't think they want to deliver," he said.
Easier financial conditions - meaning higher stock prices or lower bond yields, for instance - could stimulate spending and borrowing and trigger more of the very inflation the Fed is trying to beat.
Plus, Luzzetti points out, progress on inflation could stall out as the year rolls on, making a rate hike to tamp down on resurgent price pressures necessary after all, even if that is not the base case now.
"It's critical, I think, for them to maintain flexibility, and optionality," Luzzetti said.
For Luzzetti and many other analysts, that means a majority of Fed policymakers will probably still pencil in a year-end policy rate of 5.6 per cent - one quarter point above where it is now.
SGH Macro Advisors' Tim Duy is among the minority of economists who believe economic circumstances will in the end force the Fed to raise rates again later this year, even if some Fed policymakers themselves see that forecast more as "cheap insurance" than a likely outcome.
Duy also expects policymakers to signal rates will stay higher for longer, penciling in just two rate cuts next year compared with the four anticipated in the Fed's June summary of economic projections.
Many other economists also expect Fed policymakers to signal fewer rate cuts next year. Financial markets are currently pricing for rates to fall to 4.4 per cent by the end of 2024 and 3.8 per cent by the end of 2025.
LIKELY TWEAKS
The Fed's seven governors and 12 Fed bank presidents will share their projections with one another next week as part of their policy deliberations, and they will be published for the world to see at the close of their two-day meeting on Wednesday.
Duy, Luzzetti and other economists say it is clear that policymaker GDP forecasts for this year will get a substantial upgrade. Despite the 525 percentage points of interest-rate hikes over the last 18 months, the US economy expanded at about a 2 per cent pace in the first half of this year, and may be growing even faster in the current quarter.
Even accounting for possible negatives - the delayed bite of interest-rate hikes on consumer spending, slower growth in China, or any impact on the economy from industrial action by US automakers - June's estimate of 1 per cent growth this year appears far too pessimistic.
Fed policymakers may also use the projections to express more optimism on the labor market, economists say. The unemployment rate leapt to 3.8 per cent in August, its highest since before the Fed began raising rates. The driver, though, was an increase in people looking for work rather than losing their jobs - a mark of strength, more than weakness, at least for now.
And economists see policymakers projecting lower inflation this year than they expected in June. Inflation as measured by the personal consumption expenditures price index peaked at 7 per cent last summer before falling rapidly this year, to 3.3 per cent in July.
That's only a touch higher than the 3.2 per cent rate the Fed had expected to see at the end of this year.
If progress towards the Fed's 2 per cent goal slows next year though, as many economists forecast, that may mean fewer interest rate cuts next year. The Fed's projections from June anticipated inflation reaching 2.1 per cent by the end of 2025, and this month's projections will for the first time include a snapshot for 2026.
Cleveland Fed President Loretta Mester told Reuters she wants to set policy so the Fed's 2 per cent inflation goal is reached by the end of 2025. For her part, that may mean a delay to any rate cuts.
"Inflation calls the tune here," says Nationwide's Kathy Bostjancic.