Greek economy to fall by 5.8pc in 2020: BoG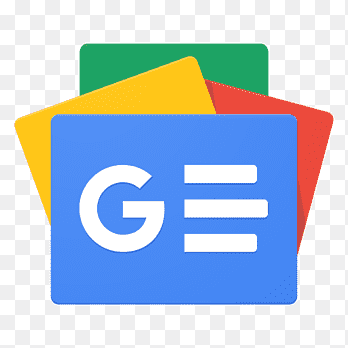 For all latest news, follow The Financial Express Google News channel.
The Bank of Greece (BoG) expects the country's economy to shrink by 5.8 per cent this year in its baseline scenario, but risks related to the coronavirus pandemic could bring the economic contraction up to 9.4 per cent.
In its latest monetary policy report, the central bank of the country drafted a baseline scenario and two alternative ones about the Greek economy, reports Xinhua.
The baseline scenario sees a 5.8-per cent contraction this year followed by a near-complete rebound by 5.6 per cent in 2021 and a 3.7-per cent expansion in 2022.
The "favorable" scenario of the BoG, referring to a milder return to normality after this spring's lockdown, provides for a 4.4 per cent shrinking of the gross domestic product (GDP) in 2020 before a 5.8 per cent recovery in 2021 and a 3.8 per cent growth the following year.
The adverse scenario of the central bank, which concerns a second wave of the pandemic in Greece, points to a 9.4-per cent decline of GDP in 2020, a 5.7-per cent advance in 2021, and a 4.5-per cent expansion in 2022.
In its report, the central bank further projected a drop in private consumption, exports, tourism takings and shipping revenues this year, followed a major recovery in 2021 and 2022 jump-started by private initiatives and public expenditure. The fiscal deficit this year will equate to 2.9 per cent of GDP.
The European Commission has predicted a 9.7-per cent contraction this year in Greece.