The Sri Lankan government is to kick off a programme to promote the country's popular batik and handloom products to global markets in order to reboot local handloom industry.
A senior official from the State Ministry of Batik, Handloom and Local Apparel Products said on Monday that the programme will be launched soon through the Sri Lankan diplomatic missions overseas, reports Xinhua.
Recently Foreign Minister Gamini Lakshman Peiris said at a session about the programme that Sri Lankan indigenous products were an outcome of the creativity of the people and their promotion abroad will directly uplift the economy at grassroots levels.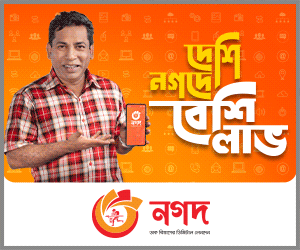 State Minister of Batik, Handloom, and Local Apparel Products Dayasiri Jayasekara requested the Sri Lankan diplomats to vigorously promote the country's batik and handloom products in their respective countries of accreditation and presented samples for displaying at missions and events.
The Sri Lankan government had set an export target for the batik, handloom, and local apparel industry at 6 billion US dollars in 2021, but the country was unable to reach this target due to the pandemic.