Sri Lanka to receive first tranche from IMF in next two days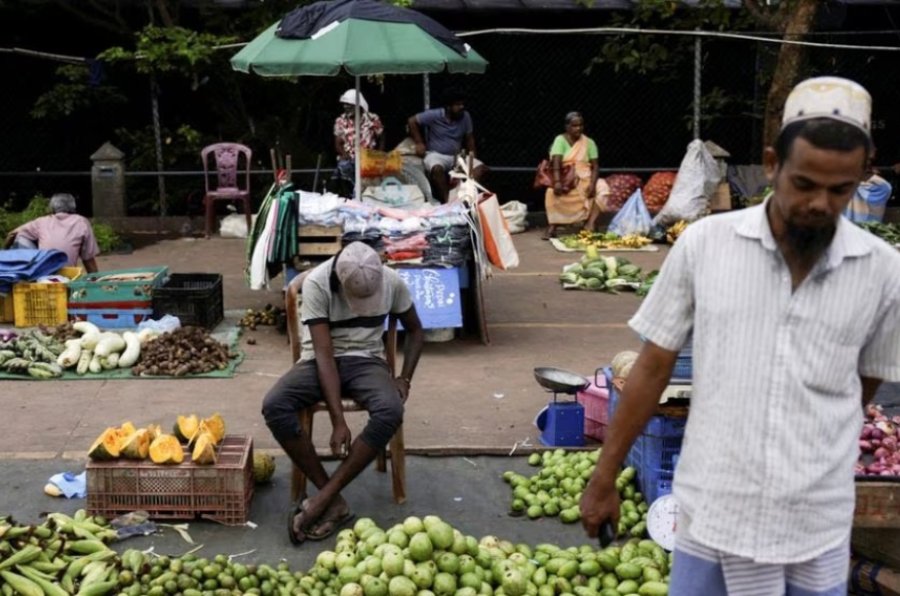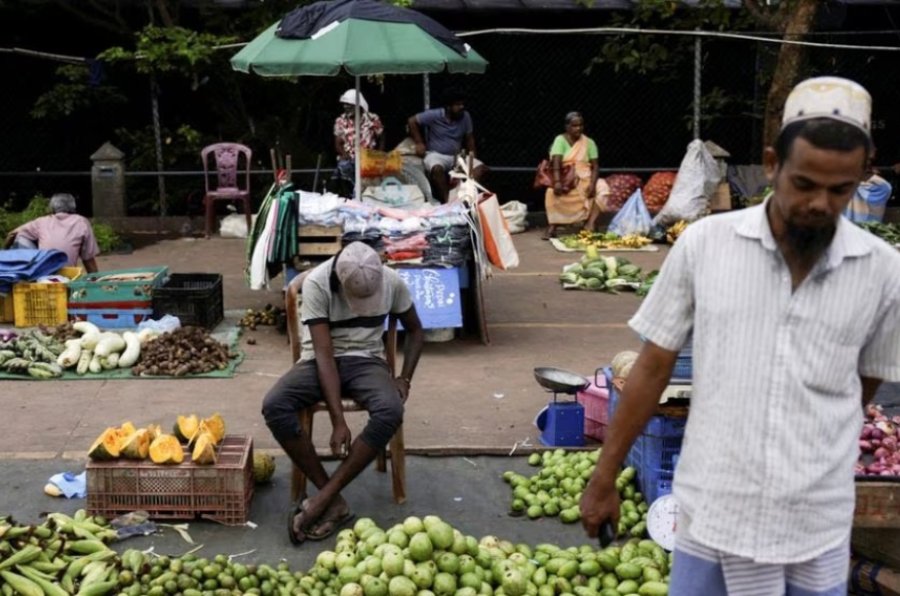 Sri Lanka will receive the first tranche of about $330 million from the International Monetary Fund in the next two days, and, going forward, disbursements would be tied to reviews that take place every six months, an IMF official said on Tuesday.
The IMF on Monday said its executive board approved a nearly $3 billion bailout for Sri Lanka, and the office of the country's president said the programme will enable it to access up to $7 billion in overall funding, reports Reuters.
Economic mismanagement coupled with the impact of the Covid-19 pandemic left Sri Lanka severely short of dollars for essential imports at the start of last year, tipping the country into its worst financial crisis in seven decades.
Peter Breuer, Senior Mission Chief for Sri Lanka, Asia and Pacific Department at IMF, said debt sustainability was one of the key criteria for the IMF to approve a bailout for any economy.
International dollar bonds issued by the country soared following the IMF package approval. Bonds were up by 0.69 cents to 1.50 cents across tenors, with the March 2029 bond leading the gains.
The programme is expected to catalyse additional external support, with funding from the World Bank and Asian Development Bank to the tune of $3.75 billion expected, IMF said in a statement.
The biggest bilateral creditors, including China, India and Japan, have guaranteed support to Sri Lanka in its efforts to put the economy back on track.
The island nation aims to announce a debt-restructuring strategy in April and step up talks with commercial creditors ahead of an IMF review of the bailout package in six months, its central bank governor told Reuters earlier this month.
"Significant austerity will bring further short-term challenges to Sri Lankans who are already battling eye-watering inflation, rising poverty and shortages of essential goods and services," said Katrina Ell, Senior Economist at Moody's Analytics.