Vietnam's total textile and garment export value in the first 10 months of this year declined 9.3 per cent year on year to nearly 24.8 billion US dollars, according to the General Statistics Office on Tuesday.
Its largest export markets included China, Japan, the European Union, South Korea and the United States, reports Xinhua.
In October alone, Vietnam's textile and garment exports fell 3.2 per cent year on year to $2.6 billion.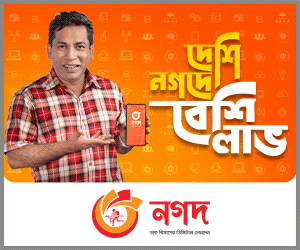 Vietnam will gain an estimate of $32 billion from exporting garments and textiles this year, compared to the target of $40 billion, local newspaper Lao Dong (Labor) cited the Vietnam Textile and Apparel Association as reporting on Tuesday.
The COVID-19 pandemic caused dual damages to the garment and textile sector of the country as it disrupted material supplies and decreased global demand, the association said.
As one of the world's biggest garment and textile exporters and producers, Vietnam recorded an export turnover of roughly $32.6 billion in 2019, up 6.9 per cent from 2018, according to the statistics office.