West blocked Russian assets worth $280 billion
Says US Treasury Department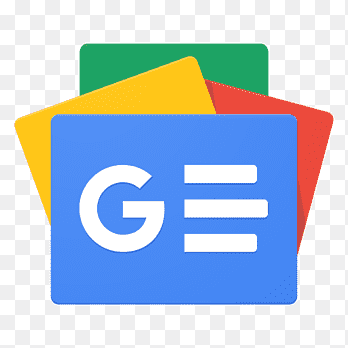 For all latest news, follow The Financial Express Google News channel.
The REPO (Russian Elites, Proxies and Oligarchs) task force, set up to search and freeze Russia-related assets, estimates the overall value of sovereign Russian assets, blocked by the West, at $280 billion.
"The total value of assets is estimated at around $280 billion, the majority of which is held in the European Union," the US Department of the Treasury said in a statement about a REPO meeting, reports TASS.
According to the document, the task force has completed its "initial effort to map and account for Russian sovereign assets that are immobilized and held in REPO member jurisdictions."
"REPO members committed to taking steps to fully map these holdings and ensure that Russia's sovereign assets held in REPO member jurisdictions will remain immobilized until Russia pays for the damage it has caused to Ukraine," the statement says.
Participants of the meeting also discussed "ongoing efforts to counter sanctions evasion and disrupt Russian efforts to acquire critical dual-use technologies."
REPO is West's multilateral body tasked with searching and seizing Russia-related property in accordance with sanctions.