Prime Minister (PM) Alexis Tsipras headed to the Greek island of Ithaca on Tuesday in a gesture laden with classical symbolism as the country emerges from nine years of crisis and international financial bailouts, reports Reuters.
The island was home to Odysseus, who found his way home from the Trojan war after a 10-year voyage lost at sea, recounted in Homer's epic poem.
Tsipras is due to give a state address from the island, a day after Greece ended its third bailout deal with international creditors who have bankrolled the country in return for tough reforms and austerity monitored by their inspectors since 2010.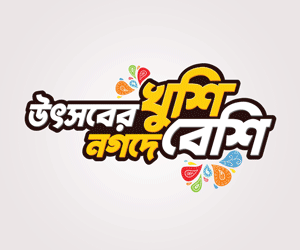 "We are not saying that all problems have been solved because we exited the bailout, we will not celebrate," deputy economy minister Alexis Haritsis told state tv ERT.
"But it is a significant day and it is a success to manage to get out of a tough surveillance."
Former PM George Papandreou, who applied for the first bailout from Greece's euro zone partners and the International Monetary Fund in April 2010, also drew on the Odyssey analogy at the time.