The Railway Recruitment Board (RRB), Indian government organisation which manages the appointment of new employees to work in the railways, will fill 90,000 vacancies by this year.
The Indian Railways, one of the largest train networks of the world, has received 20 million applications for the 0.90 million vacancies which is said to be its biggest recruitment drive.
The RRB, the seventh biggest employer in the world, has completed all the formalities to appoint the employees by the end of the year, reports agencies.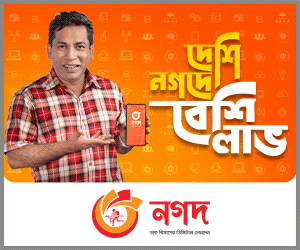 "Efforts are on to complete all formalities and successfully conduct the recruitment drive by the end of this year," a railway official told the media Friday.
The decision to carry out such a large recruitment drive came months after the Indian Railways decided to sack some 13,000 of its employees who are on "unauthorised" leave for a long time, reports Xinhua.
The Indian Railways operates some 9,000 passenger trains and carries nearly 23 million passengers every day.
Moreover, the railways will spend Rs 50.00 billion on modernising 68 major stations before the 2019 general elections, according to Times of India report.