Japan confirms $158m loan for MRT-6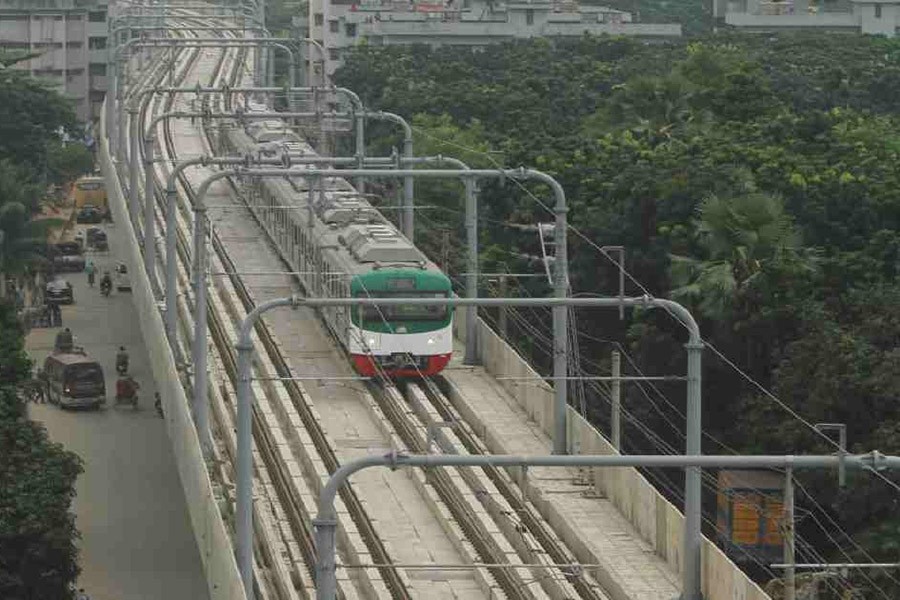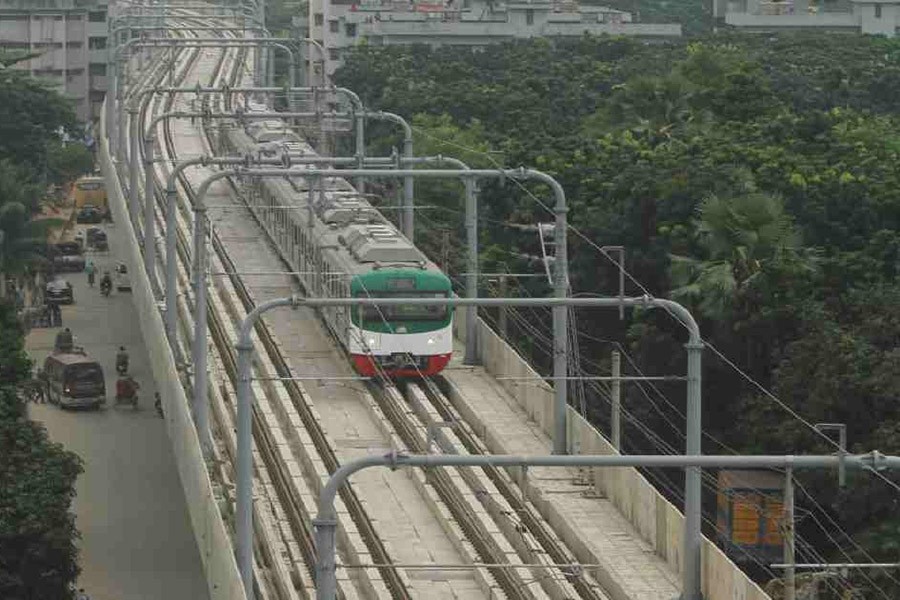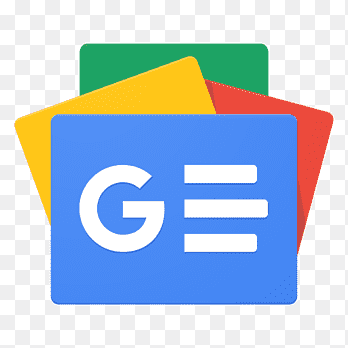 For all latest news, follow The Financial Express Google News channel.
Japan on Tuesday confirmed US$158 million worth of loan for the Mass Rapid Transit Line-6 (MRT-6) extension work from Motijheel to Kamlapur.
In this regard, the Japan International Cooperation Agency (JICA) and Economic Relations Division (ERD) signed a loan agreement in Dhaka.
JICA Chief Representative in Bangladesh Yuho Hayakawa and ERD Secretary Fatima Yesmin signed the deal on their respective sides.
Japan had earlier confirmed financial support to Bangladesh for constructing the MRT-6 project from Uttara to Motijheel involving Tk219.15 billion.
The government later decided to extend the MRT-6 up to Kamlapur. The newly signed $158 million loan will be used to build the extended part.
The Japanese loan will be provided at a 0.70 per cent interest rate for construction spending and 0.01 per cent for the consultancy services.
The loan will be matured in 30 years with a grace period of 10 years.
Japan, the single largest development partner of Bangladesh, has so far provided $17.46 billion against its total commitment of $27.43 billion worth of loans and grants.