Mexico and the United States are close to resolving remaining bilateral issues in the revamp of the NAFTA trade deal, officials said, but hopes of squaring away differences on Wednesday were booted to at least later this week, reports Reuters.
"We are already looking at all the issues.
We might close this, not in a matter of hours, but these days.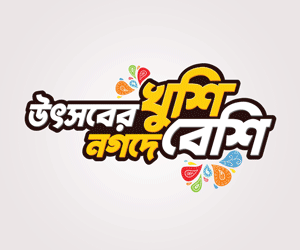 We still have next week," Jesus Seade, designated chief negotiator of Mexican President-elect Andres Manuel Lopez Obrador, told reporters.
"We shouldn't rush, but we're already close," Seade added as he left the Washington offices of US Trade Representative Robert Lighthizer following the latest talks on renegotiating the North American Free Trade Agreement.
Since restarting last month, the talks have focused on settling differences between Mexico and the United States that go to the heart of US President Donald Trump's complaint that NAFTA has hollowed out US manufacturing to Mexico's benefit.
Trump has threatened to dump the 24-year-old accord between the United States, Mexico and Canada if it is not reworked to the advantage of the United States.
He hopes to reduce the US trade deficit with lower-cost Mexico and claw back jobs, particularly in the automotive industry.
The prospect of a breakthrough helped the Mexican peso MXN=D2 rise 1.0 per cent against the dollar.
Earlier in the day, both Seade and Mexican Economy Minister Ildefonso Guajardo, the country's top trade official, said a breakthrough could be only a matter of "hours" away.
Guajardo said talks would resume on Thursday morning.