Singapore must accept slow labour growth, says top central banker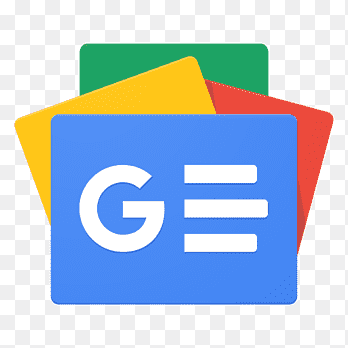 For all latest news, follow The Financial Express Google News channel.
Slower rates of labour force growth in Singapore are unavoidable, the city-state's central bank head said on Monday, and any attempt to completely offset it by increasing foreign workers is not viable.
Singapore faces a problem common to many developed societies, that of an ageing resident population, but has tightened restrictions on foreign workers in recent years.
"We must accept a slower rate of labour force growth," said Ravi Menon, managing director of the Monetary Authority of Singapore, in a speech on the impact of Singapore's ageing population on its economy.
"The underlying demographic slowdown is so severe that it is neither feasible nor desirable to try to offset it completely through immigration of foreign workers."
Menon noted that gross domestic product growth is basically the sum of productivity growth and labour force growth, and added that increasing productivity will be vital for Singapore's economy going forward.
He added, however, that having zero labour force growth would not be optimal.
"Productivity growth is going to be a much more important source of our overall economic well-being than merely increases in headcount in the labor force," Menon said, in reply to a question from the audience, reports Reuters.
He noted productivity improvements are also tied to knowledge embedded in the labor force.
"I'm not sure we can afford to have zero labour force growth," he said.
According to government data, the number of Singapore citizens and permanent residents aged 15 and over in the labour force increased by 1.1 per cent in the year to June 2016, the slowest growth rate in three years.
Labour productivity growth was flat to around 1-1.5 per cent in the years 2013 through to 2016, having been at nearly 10 per cent in 2010.