South Africa will sustain average economic growth of 4.91 per cent per year for the next eight years until 2026, according to a new report by Harvard University's Centre for International Development.
This is far ahead of other projections, particularly that of the IMF, which only expects 1.5 per cent in 2018 and 1.7 per cent next year. The World Bank sees growth of 1.4 per cent this year, reports Business Insider South Africa.
The report didn't provide any details on South Africa's economic growth case. It still lags behind projections for other African countries including Egypt with 6.63 per cent, Tanzania 6.15 per cent, Mali 5.89 per cent and most notably Uganda with an expected annual economic growth of 7.49 per cent.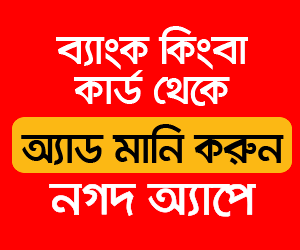 The 'New Global Growth Projections' report, released on Thursday, found that after a decade of commodity and oil-driven economic growth, diversified economies are set to grow faster.
India and Uganda are set to be the fastest growing economies until 2026, with a 7.9 per cent and 7.5 per cent growth annually, respectively.
China will grow slower than India with 4.9 per cent because it "has already realized many of the income gains from a diverse, complex economy," the report found.
Other first world countries such as the US and UK are set to grow by only 3.07 per cent and 3.69 per cent - with Germany only expect to grow a meagre 2.38 per cent.
The report states that if low-income countries want to experience rapid growth, economic diversification and complexity is a necessity.
"Many low-income countries, including Bangladesh, Venezuela, and Angola have failed to diversify their know how and face low growth prospects," said Sebastian Bustos, a researcher in trade and economic complexity methods.
"Others like India, Turkey, and the Philippines have successfully added productive capabilities to enter new sectors and will drive growth over the coming decade."